Streaming platform Twitch has initiated testing of its recently announced Discovery Feed feature. This upcoming addition aims to enhance streamer visibility and audience engagement. Alongside this, Twitch is gearing up for the launch of the Stories feature, both of which are set to enrich the platform's user experience.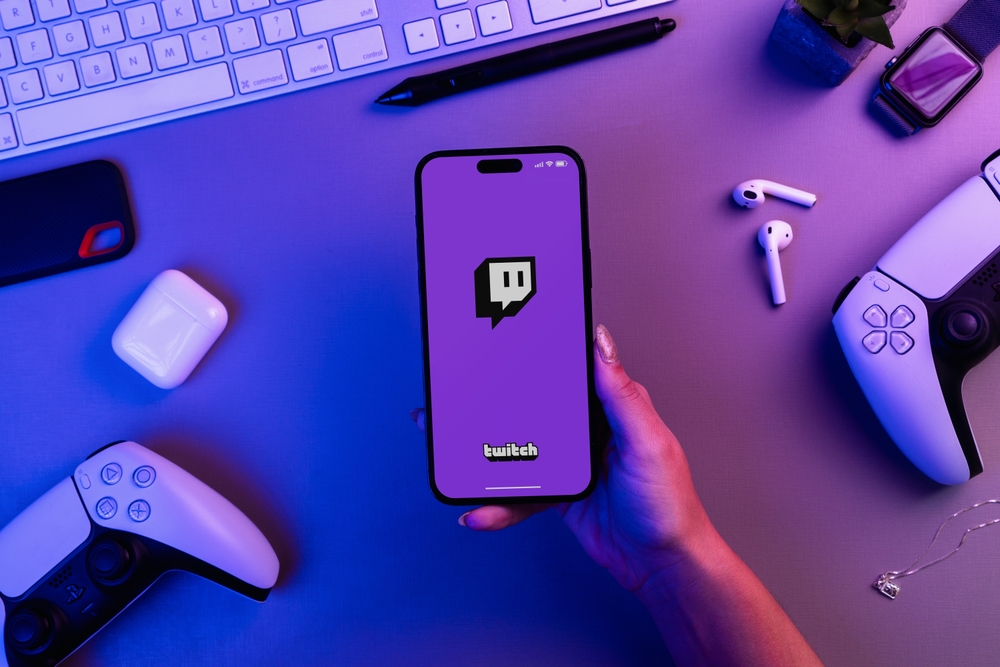 Exploring the Discovery Feed:
A select group of users is currently partaking in the testing phase of Twitch's Discovery Feed feature. This feature, conceived in July, empowers streamers to grow their viewership without the constant need for live broadcasts. Exclusively available on the Twitch mobile app, the Discovery Feed will showcase concise, TikTok-style clips.
Refining Through Testing:
The testing phase serves a twofold purpose: to fine-tune the platform's proprietary algorithm and to gather valuable user feedback. This preparatory phase will inform necessary adjustments before the comprehensive rollout of the Discovery Feed in the approaching fall season.
Empowering Twitch Creators:
Creators on Twitch will gain the capability to curate clips for inclusion in the Discovery Feed, as well as in other sections intended to captivate potential viewers. Twitch's commitment to inclusivity is evident as it pledges priority placement for streamer-produced clips. The quantity of streamer clips will remain unrestricted, fostering a diverse showcase of content that truly represents each creator.
Further augmenting its offerings, Twitch is poised to introduce the Stories feature by October, notes NIXSolutions. This forthcoming addition is poised to enlarge the viewer base for the platform's dedicated streamers.