Social network X, formerly known as Twitter, has introduced two new paid subscription plans.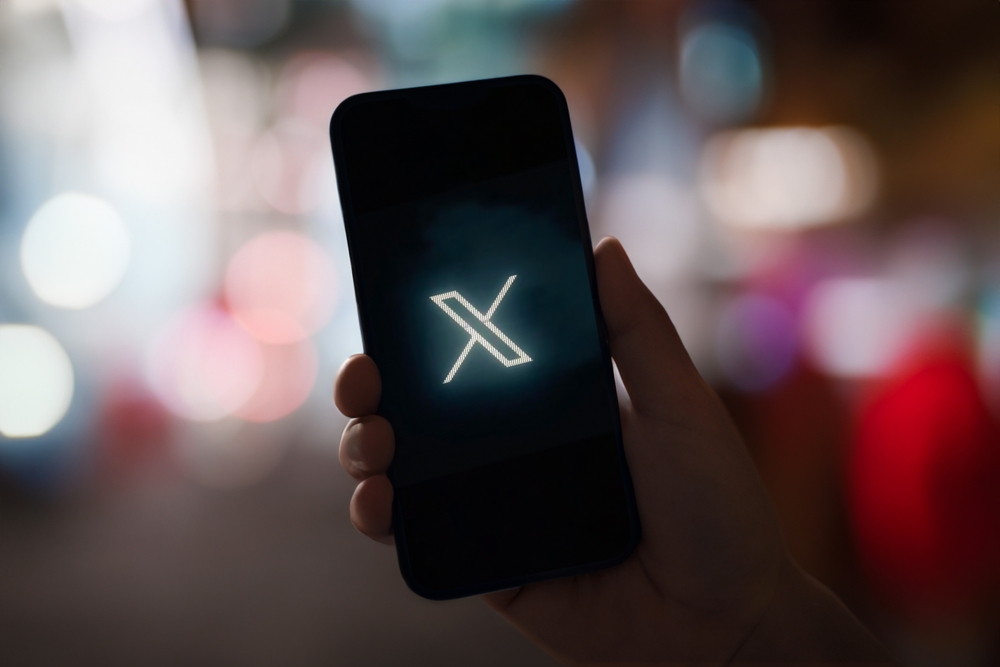 Premium+ Plan: Ad-Free Experience for Web Users
One of them is the Premium+ plan, which offers a completely ad-free experience on the platform, albeit only through a web browser. Subscribers using the mobile application will still encounter advertisements. This premium subscription is priced at around $16 per month and caters to web users seeking an ad-free experience.
Basic Plan: Affordable Access to Core Features
The second plan, available at $3 per month, provides users with essential platform features, albeit with advertisements. This option is ideal for those looking to access core paid features, such as the newly introduced video and audio calling features. Elon Musk's vision for Twitter aims to transform it into a universal app with diverse monetization strategies, notes NIX Solutions.
Elon Musk's acquisition of Twitter for $44 billion has prompted the exploration of innovative revenue-generating avenues.