Content moderation advice will appear
To make important decisions regarding content moderation, a special council will be created in the company. It will feature a wide range of different points of view, and "until this council convenes, no decisions will be made regarding content or account recovery." Elon Musk says so. So far, no changes have been made to Twitter's moderation policy.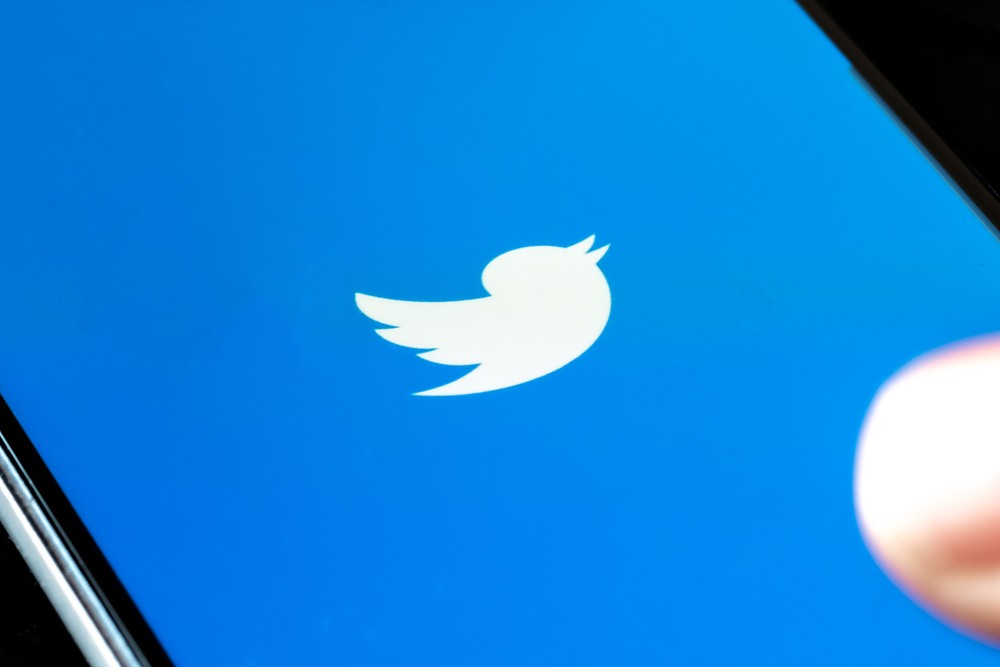 Recovery of blocked accounts
Elon Musk has revealed that rapper Kanye West's Twitter account was reinstated without his knowledge and before the deal to buy the company was completed. Previously, the account was blocked by the administration itself.
Allegations of layoffs denied
Elon Musk has denied accusations of hastily reducing Twitter's staff in order to save on payouts. Earlier, information spread in social networks and the media that some of the employees would still be fired. The entrepreneur said that he had no such intentions.
Also, a fake is actively spreading in social networks, where Musk allegedly fires an employee on the air – this is a montage from several interviews two or three years ago. And we recall that Elon Musk fired the management team on the day of the purchase.
The order of verification will change
"The entire users verification process is being reviewed right now," said Elon Musk.
For example, the introduction of payment for account authentication is being considered.
It is possible that users will have to subscribe to Twitter Blue for $4.99 per month or lose their "verified" badges for their accounts. The Verge reported that Twitter will raise the price of a Twitter Blue subscription from $19.99 per month.
Binance plans close cooperation
Cryptocurrency exchange Binance has already said it is brainstorming strategies for how blockchain and cryptocurrencies can be useful for Twitter. It is noted that Binance financially supported Elon Musk in a deal to buy Twitter.
NIXSolutions notes that the methods of introducing blockchain technology began to be studied even under the former CEO Jack Dorsey.
Also, the crypto exchange will help Musk deal with bots – a team is already being created to assist the social network in the fight against fake accounts.
Dogecoin increased by 1.5 times
The purchase of Twitter by Elon Musk affects not only the development of the service, but also the cost of cryptocurrencies. Experts attribute the change in the owner of the service to the sharp rise in Dogecoin.
Twitter co-founder to launch new social network
Jack Dorsey, co-founder of Twitter, is about to launch a new social network called Bluesky Social. Today, we only know that it will be decentralized, and its main feature is the ability to transfer accounts from other networks, data between different platforms into it. The application is under testing.