The social network plans to make the tweet editing feature free for all users.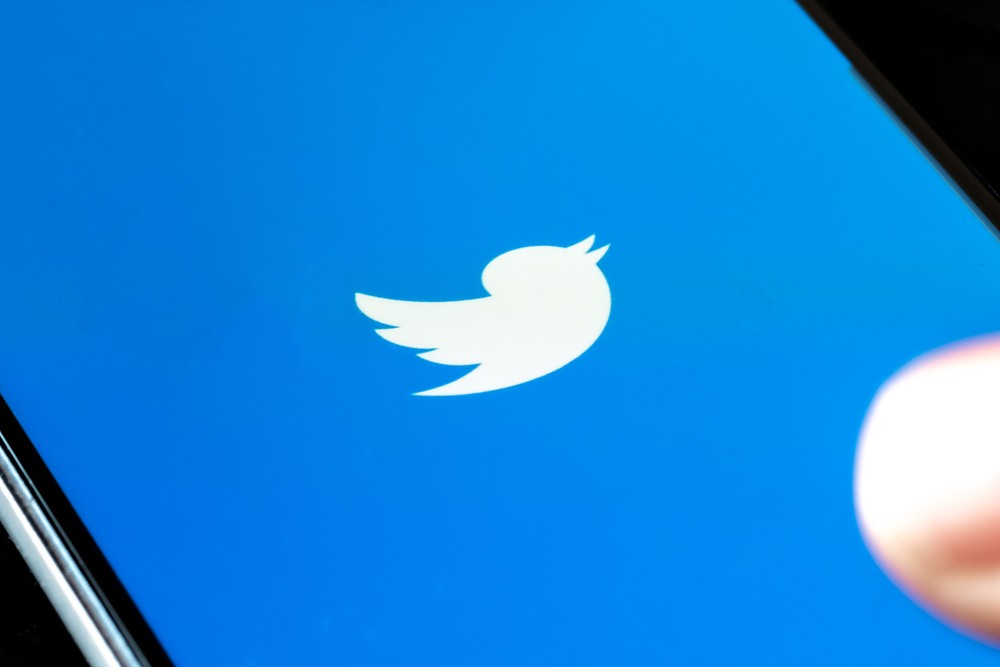 This feature is currently available to users with a Twitter Blue in a few countries subscription for $4.99 per month, and Twitter notes that the editing feature is technically still in testing. A Bloomberg source noted that this change could be introduced before November 6, but the exact timing is unknown. Earlier, the new head of Twitter, Elon Musk, announced a new subscription for $8 for paid verification on the social network. Users who already own badges will receive a grace period of several months. After you need to pay – or the verification will be revoked, says Devby.
NIX Solutions reminds that Elon Musk closed the acquisition of the company on October 27. According to Bloomberg, the businessman plans to fire 50% of the employees of the social network, as well as ban remote work in the company. Musk also fired five top managers, including the CEO and CFO, and dissolved the board of directors.