Jane Manchun Wong, Application Researcher, spoke about the details of the new feature. So, a subscription called Twitter Blue will allow users to unsubscribe from tweets and organize their posts into collections for $2.99 per month, says ITzine.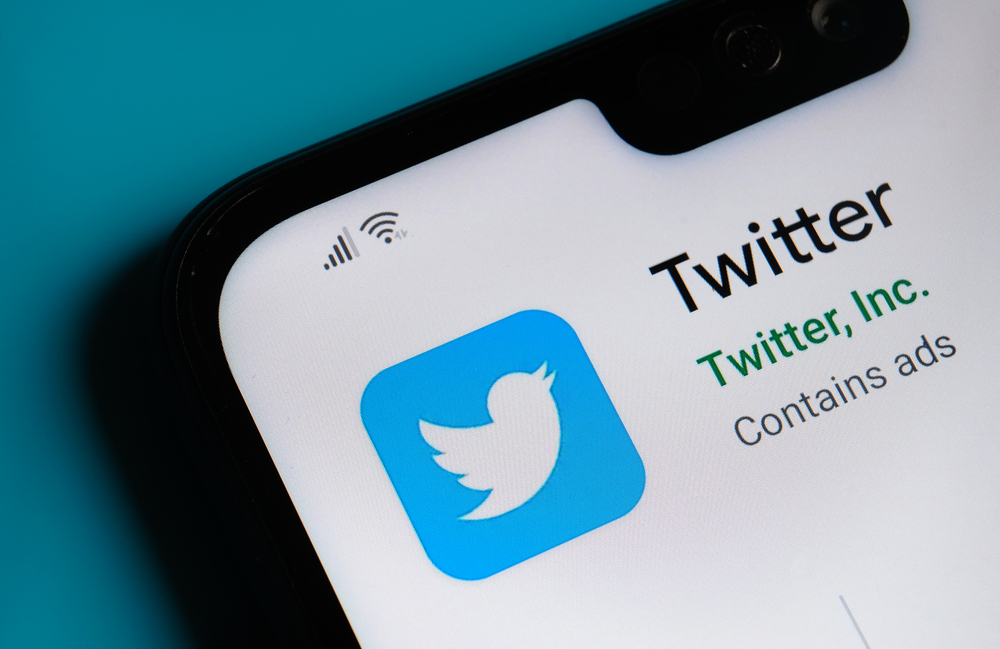 Perhaps the social networking team is working on a tiered subscription model, within which it will be possible to gain access to some other premium options. So far, the official representatives of the social network do not comment on this information.
There is a possibility that Twitter will merge the new subscription with the recently acquired Scroll service. As a reminder, Scroll allows users for $5 per month to view content on partner sites without ads.
We must not forget that after the purchase of the service, the social network announced the closure of Nuzzel, a subsidiary of Scroll, which sent daily reviews of the main news from their Twitter feeds to users by e-mail.
On the day of Scroll's purchase, the former CEO of the service, now in Twitter's product development team, tweeted a curious tweet on his account. It talked about the integration with Twitter subscriptions that will happen later this year. Based on this information, it can be assumed that one of the premium subscription options for Twitter Blue will be the ability to view content without ads.
NIXsolutions notes that it is not yet known when the Twitter Blue subscription will arrive or if it will include other features.