Social network X (formerly Twitter) will stop supporting the Circles feature on October 31st. It allowed users to share posts with a limited audience, rather than with all subscribers.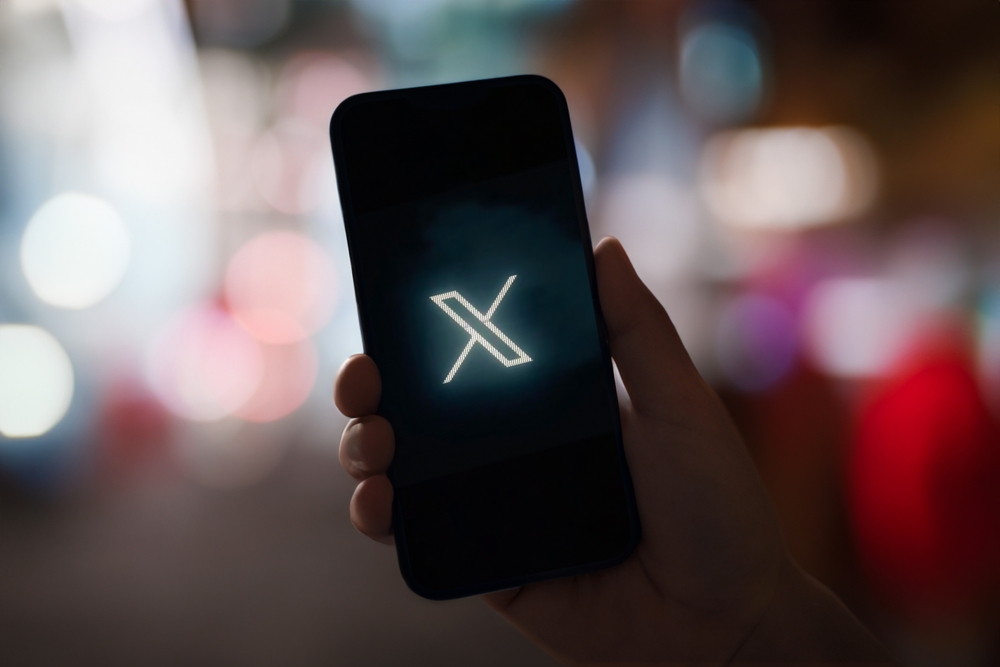 End of an Era
Circles was introduced as a way to share information with a specific group of people. An official statement released by Company X states that this feature will be disabled soon. As a result, users will not be able to create posts within a limited circle of subscribers or add new members to it. However, you will still be able to remove members from Circles.
Shifting Priorities
It is worth noting that the mentioned feature was launched by Twitter in August 2022. At that moment, Elon Musk had not yet become the official owner of Twitter and was even considering the possibility of refusing to buy the company. However, in April, some publications intended for Circles suddenly began to appear in the general feed, which violated the confidentiality principle of this tool.
Although X did not give specific reasons for abandoning Circles, it can be assumed that the reason was the active promotion of another feature – Communities, reminiscent of Facebook groups, notes NIX Solutions. Perhaps the company decided that two identical functions in one service are redundant.