Twitter called Elon Musk's actions in the lawsuit "an example of hypocrisy" because, after announcing the purchase, as he "knew about the fake accounts and promised to rid the platform of them."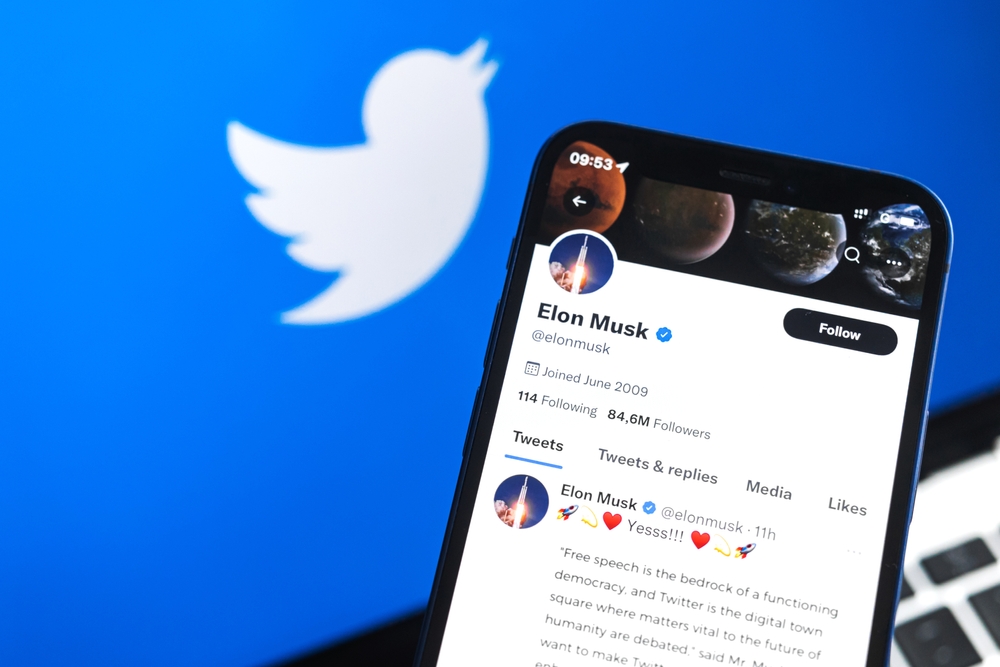 According to The New York Times, Twitter has filed a lawsuit in the Delaware Court of Chancery against an entrepreneur who previously backed out of a $44 billion deal to buy the company. "By putting on a show, and then offering and signing a purchase agreement favorable to the seller, Musk seems to believe that he—unlike any other party who is subject to Delaware law—can disrupt the company, destroy the value of its shares, and leave," the statement said.
The company also added that "Musk said he needed to take the company private because, according to him, spam cleanup would not be commercially viable otherwise." At the request of the businessman, his team was given access to 49 TB of raw user data. The social network claims to have met all the requirements, but now it fears that the data can be used to create a competing social network.
The company recalled that Musk often ignored meetings with the CEOs of Twitter, in which they were supposed to transfer data at his request. In addition, according to Twitter, the billionaire violated the SEC disclosure rules, and the company suffered "irreparable damage."
NIX Solutions reminds that Elon Musk previously announced that he did not want to buy the company due to hiding information about the number of bots on the social network. The service claimed that there were no more than 5% of fake accounts, but Musk believes that they are at least 20%. Under the terms of the agreement, if the deal is canceled, the entrepreneur must pay $1 billion. After Elon Musk's decision not to buy Twitter, the company's shares fell 11.3%.