There will be a function to control the compression ratio of sent images and videos in the next version of WhatsApp. Habr reports that developers will provide three options for the compression quality for the Android application: "auto", "best quality" and "save traffic".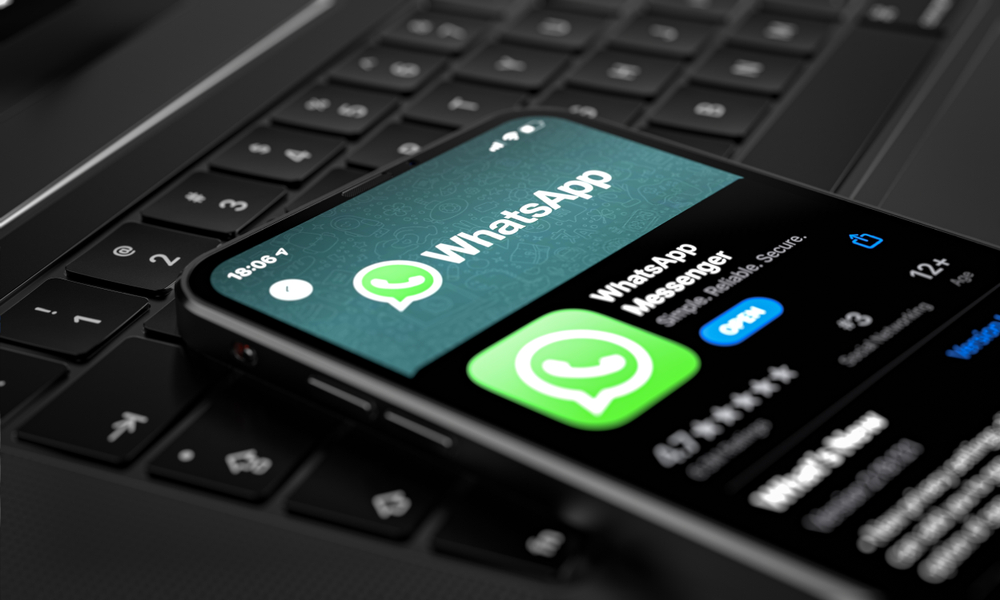 If the function is presented in this format, then the user can compress media if they are worried about Internet speed or other restrictions when sending data, as well as send images or videos with the highest possible quality.
In order to avoid the standard compression when transferring to WhatsApp, you need to change the file extension and send it as a document, not an image or video.
So far, there is no information about when the new feature will be introduced. According to WABetaInfo, it is being developed specifically for the Android application, not iOS. But given feature parity, iOS development shouldn't be far behind.
Earlier, WABetaInfo found several unreleased WhatsApp features at once. The most anticipated is multi-device support. Researchers reported that the feature was in development last year, and Facebook CEO Mark Zuckerberg recently confirmed that it will launch soon.
NIXSolutions reminds that in May, WhatsApp promised not to delete the accounts of those who do not accept the new privacy rules, and also not to limit their functionality.