YouTube video hosting is the main channel for the spread of disinformation around the world and it does not make enough efforts to combat "borderline" information. This is stated in an open letter from the largest fact-checking organizations addressed to YouTube CEO Susan Wojcicki.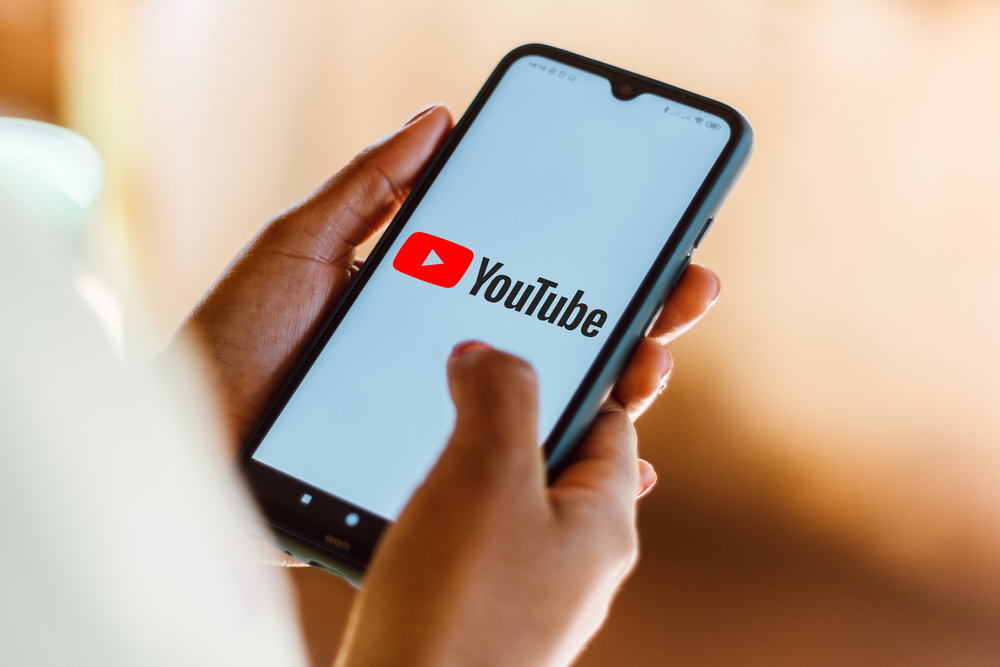 "We do not see any real effort on the part of YouTube to provide measures to address the problem of disinformation. Rather, YouTube promotes the use of its platform by unscrupulous users as a weapon to manipulate and exploit other people, to support shady organizations and raise funds."
The appeal states that the video hosting freely hosts fake content, in particular, groups such as Doctors for Truth, which spreads misinformation about the coronavirus, and videos that support opponents of vaccination and contain information about the treatment of covid with folk remedies. No need to look far, YouTube has been promoting fake cancer cure content and other life-threatening fakes for years now.
The letter was signed by 80 international fact-checking organizations from 40 countries, says SerachEngines. These include the British Full Fact project, the Washington Post-funded Fact Checker, the Spanish fact-checking foundations Maldita and Newtral, the Australian ABC Fact Check, and others.
They suggested that YouTube make some changes to its policy:
start funding independent research on disinformation on the platform
provide links to rebuttals inside disinformation videos rather than just removing it
stop spreading information from dubious channels using recommendation algorithms
pay more attention to combating misinformation in videos in languages ​​other than English
All of the organizations that signed the letter are ready to help YouTube implement these solutions and make the platform a place where misinformation and fakes will not be able to become a weapon against users. They also asked the YouTube CEO for a meeting to discuss the issues raised.
YouTube spokeswoman Elena Hernandez said in response to the letter that the company has invested "substantially" in developing a policy to reduce the spread of "borderline" disinformation, that is, the type of information that comes close to violating the platform's core principles but does not cross the line. The platform has "made significant progress" in keeping borderline disinformation consumption below 1% of all YouTube views, notes NIXSolutions.
"Only about 0.21% of all views contain infringing content, which we will later remove," Hernandez said.
Since February 2020, YouTube has removed more than 1 million videos containing misinformation about COVID, according to YouTube's latest report on combating misinformation. Among them are videos describing false treatments and allegations that the coronavirus is a fiction.