YouTube has introduced a number of updates for live streaming. They are designed to provide creators with new ways to interact with and maintain audience engagement, says SearchEngines.
New features include:
Polls,
Subscriber-only chats,
Expanding access to clips.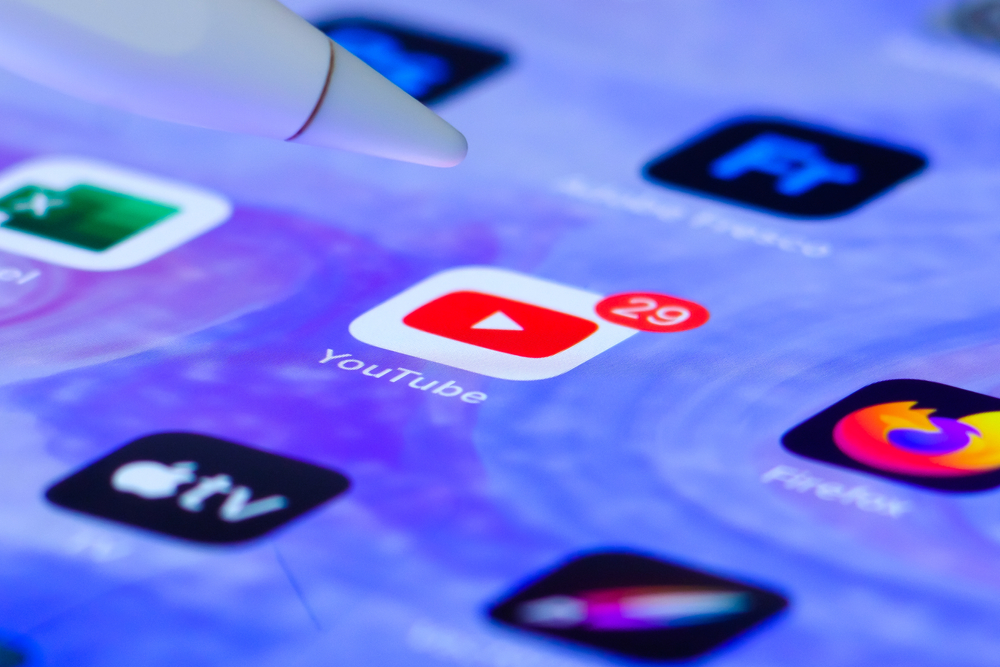 Polls
YouTube channels can now create real-time polls for streams and premieres. For example, to find out what the audience thinks about the current topic of discussion. They will not be visible in the recording.
It will be possible to add 2-4 answer options to the survey.
NIX solutions notes that you can create a survey only from a PC.
Subscriber-only chats
This feature can be enabled in the stream settings. To do this, you will need to go to edit mode, select "Live chat", and under the item "Who can send messages" select "Subscribers".
Optionally, you can also specify how long users must subscribe to the channel in order to participate in the chat. Users will be alerted when the chat starts and the subscription age requirements to participate.
Expanding access to clips
The Clips feature is 5-60 second video snippets that can be shared with others on YouTube and other platforms. It is now available to all game bloggers with an audience of over 1,000 users. In the future, YouTube plans to launch it for all content creators.
When Clips is enabled on a channel, users will see a Create Clip option in the menu below the video.