After nearly two years of testing, Adobe's Photoshop web service has been made publicly available. This online version of the popular desktop photo editing application now boasts AI-powered tools, namely Generative Fill and Generative Expand.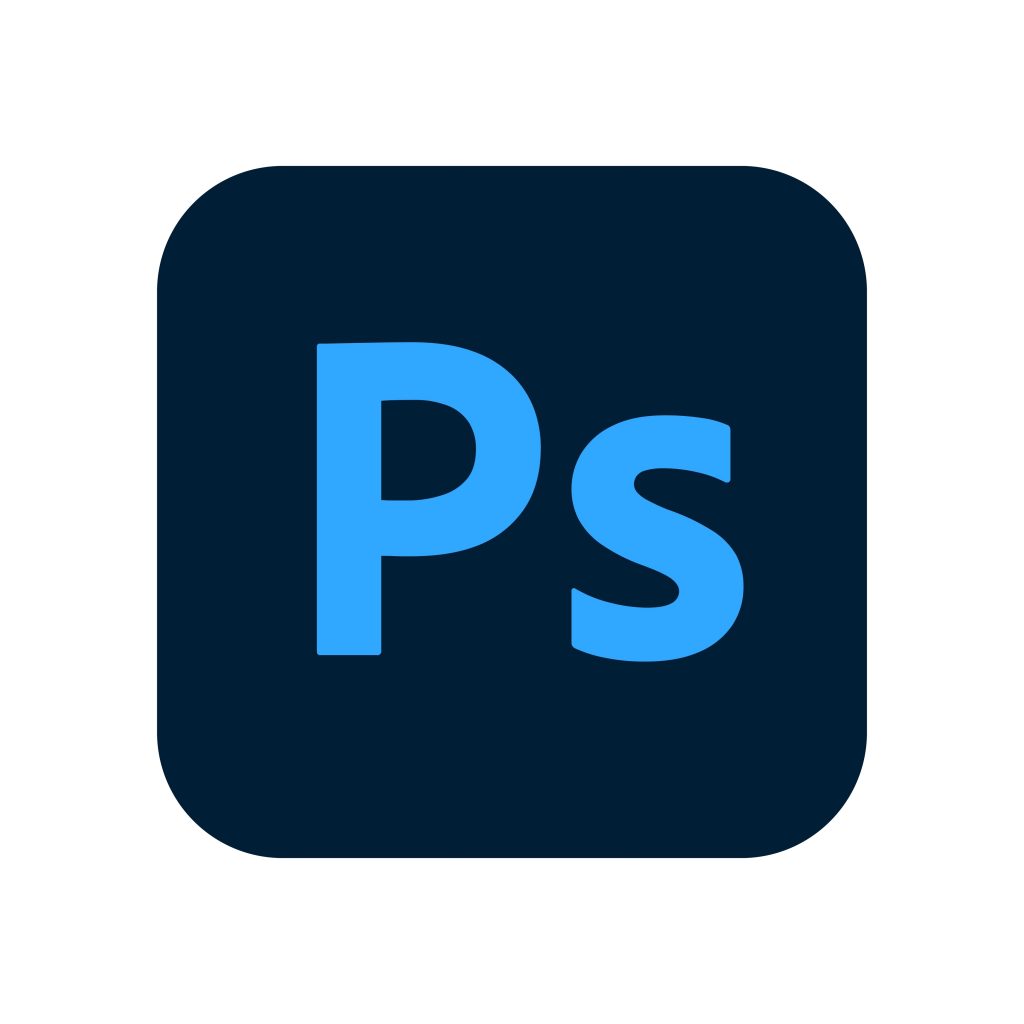 AI-Powered Editing
These new Photoshop features, driven by Adobe Firefly's generative AI model, enable users to edit images using text descriptions. You can swiftly add, remove, or modify objects within an image while preserving the original lighting and perspective. These features support over 100 languages and are suitable for commercial use.
Enhanced Interface
The updated version also introduces improved tools with a redesigned interface, featuring a contextual taskbar and tools categorized by their functions, such as object selection and retouching. Advanced users can customize the interface to their preferences, even reverting to the classic Photoshop look.
Adobe plans to continually add new features, including patch and pen tools, smart object support, polygonal lasso, and more in the future.
The web version of Photoshop facilitates collaboration on projects and is available starting at $9.99 per month.
NIX Solutions adds that in a related development, OpenAI recently updated its ChatGPT chatbot, enhancing its ability to search for reliable information on the internet.