Six months after unveiling the beta version of the AI image generator Firefly, Adobe is making it accessible to all users via Creative Cloud, Adobe Express, and Adobe Experience Cloud. Notably, this expansion allows users to harness Firefly's generative fills and image enhancements in Photoshop without the need for beta software installation.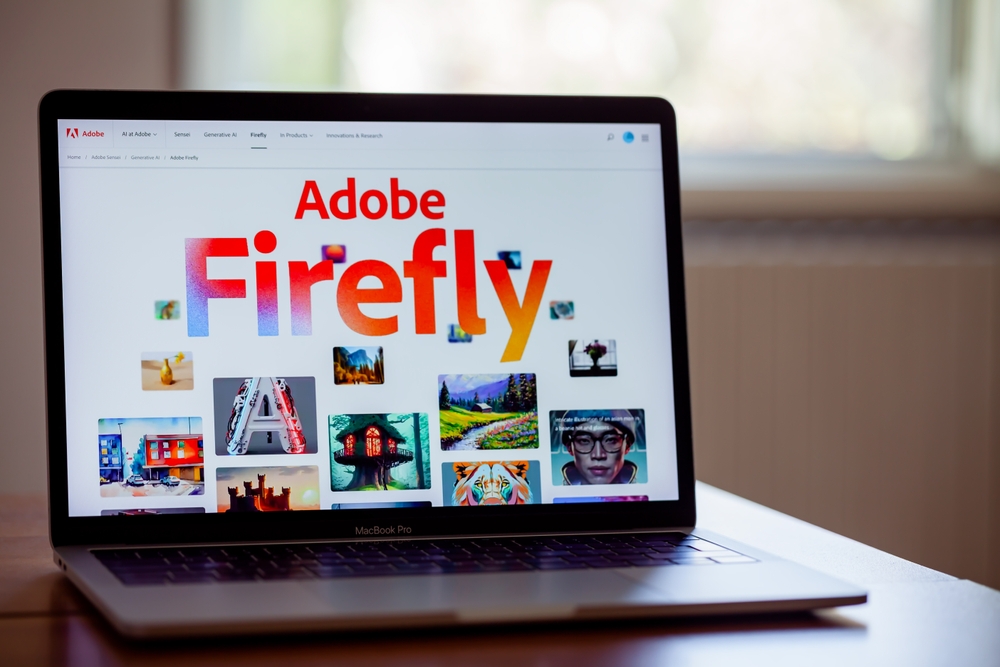 Generative Credits for Firefly Usage
Adobe introduces "generative credits" to quantify user interactions with Firefly. Each time the "generate" button is pressed to create an image, one credit is expended. Importantly, the revamped Firefly web app ensures that image generation doesn't commence until users configure the necessary settings.
Generous Credit Allocations
Users on existing paid Adobe plans will receive substantial generative credits each month:
Creative Cloud All Apps: 1000 credits
Creative Cloud Single App (includes Illustrator, InDesign, Photoshop, etc.): 500 credits
Paid Adobe Stock subscription: 500 credits
Adobe Express Premium: 250 credits
Adobe Firefly Premium: 100 credits
Creative Cloud for Enterprise All Apps: 1000 credits
Creative Cloud Pro Plus All Apps: 3000 credits
Free users with Adobe ID, Adobe Express, Adobe Firefly, Creative Cloud: 25 credits
Access Beyond Credit Limits
Once credits are exhausted, Firefly's performance may degrade, except for Adobe Firefly and Adobe Express Premium subscribers, who will be limited to two generations per day until their monthly reset. Adobe will offer additional subscription packages, although pricing details are pending.
Temporary Exemption for Subscribers
Until November 1, subscribers to Creative Cloud, Adobe Firefly, Adobe Express, and Adobe Stock will not be subject to credit restrictions.
Prioritizing User Access and Fair Use
Alexandru Costin, Adobe's VP of generative AI and Sensei, explained that Firefly utilizes resource-intensive cloud-based models optimized for output quality, not speed. This necessitates protecting the user base while ensuring fair usage. Although a token-based system was considered, it proved challenging to convey to customers.
Commercially Safe Images
To date, Firefly users have generated over 2 billion images, notes NIX Solutions. Costin emphasized their safety for enterprise use as the models were primarily trained on Adobe Stock images. Adobe even plans to provide insurance against potential lawsuits for corporate users employing images created with Firefly.