Adobe has launched an AI-powered Enhance Speech service that cleans up background noise and improves the quality of speech recordings.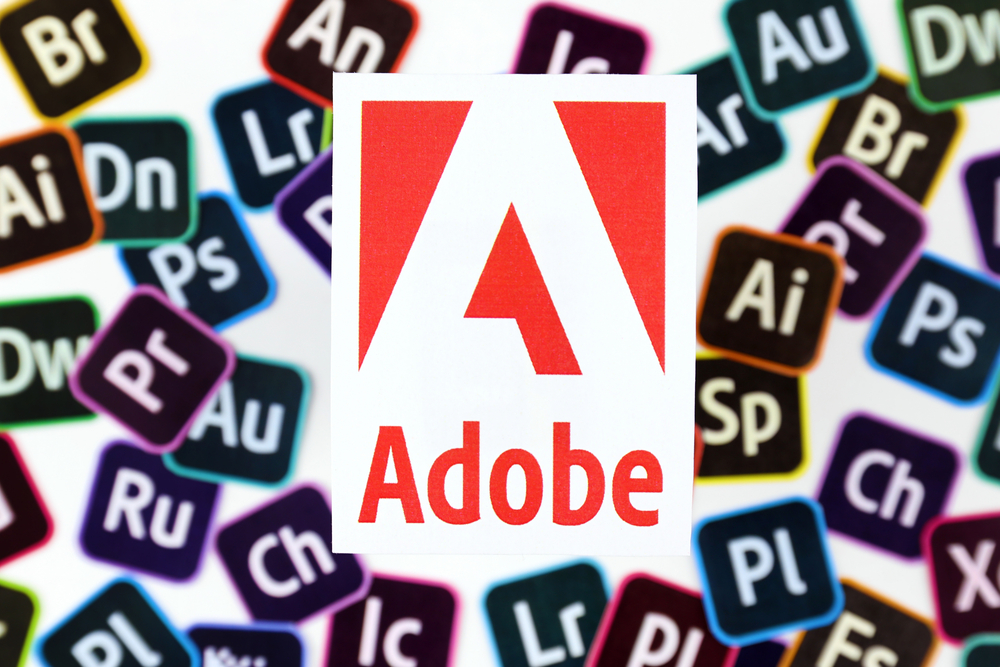 The company claims that the instrument is able to bring a recording made with an average microphone to such a level that it will sound like it was made in a professional studio.
Enhance Speech is available for free, but you need an Adobe account to use it, sasy Devby. You can download files in MP3 and WAV formats up to 1 hour long and up to 1 GB in size. The cleaning and enhancement process itself takes a few minutes.
NIX Solutions notes that the service is part of the Adobe Poscast project for podcasters. In addition to Enhance Speech, it includes another free tool, MicCheck, to help you set up your microphone, as well as a transcript-based audio editing application.