Apple has announced the launch of a new feature for its App Store. It allows paid software developers to increase the price of auto-renewing subscriptions without requiring direct confirmation from the user.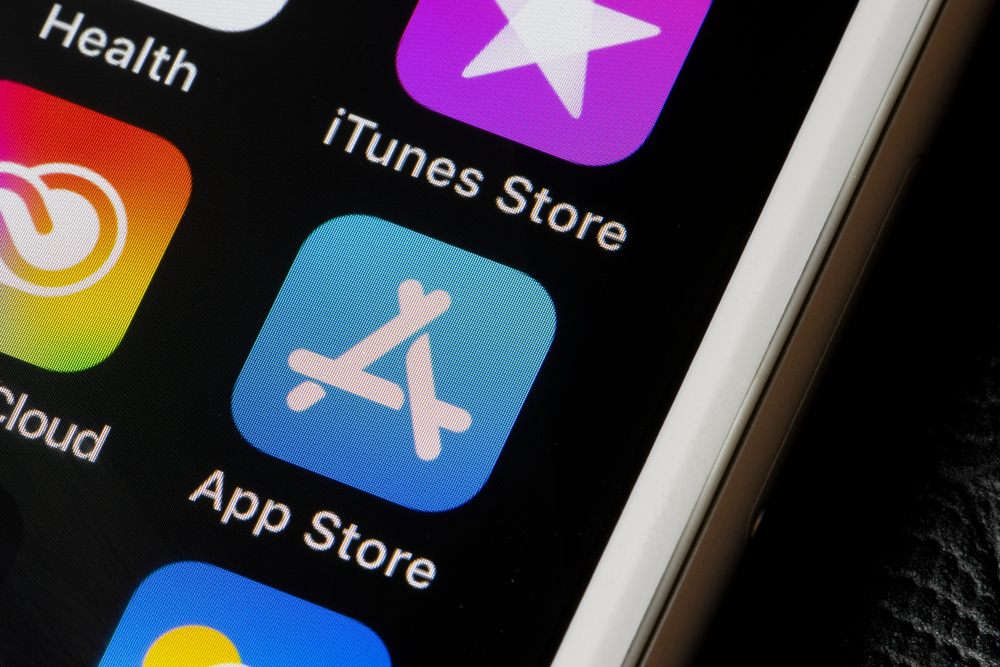 Previously, the new App Store policy was tested by several developers, and now the company has made it available to everyone who publishes software on the company's site, says 4PDA. Previously, when the subscription price changed, it stopped renewing, and the owner of the gadget received a notification and had to manually confirm readiness to switch to the new tariff. Now the payment will be charged automatically in any case, if you do not cancel it manually.
In order to prevent developers from abusing the new feature, users will be notified of every change in the price of a subscription via email or push notification. In addition, tariff increases should occur no more than once a year, during which a "regular" subscription can rise in price by a maximum of $5, and an annual subscription by $50, notes NIX Solutions. If these values ​​are higher than specified, the subscription will be suspended by the store.