Apple is facing a massive outage, with users around the world complaining about problems with almost every Apple service. This is indicated by the data of the Downdetector monitoring resource.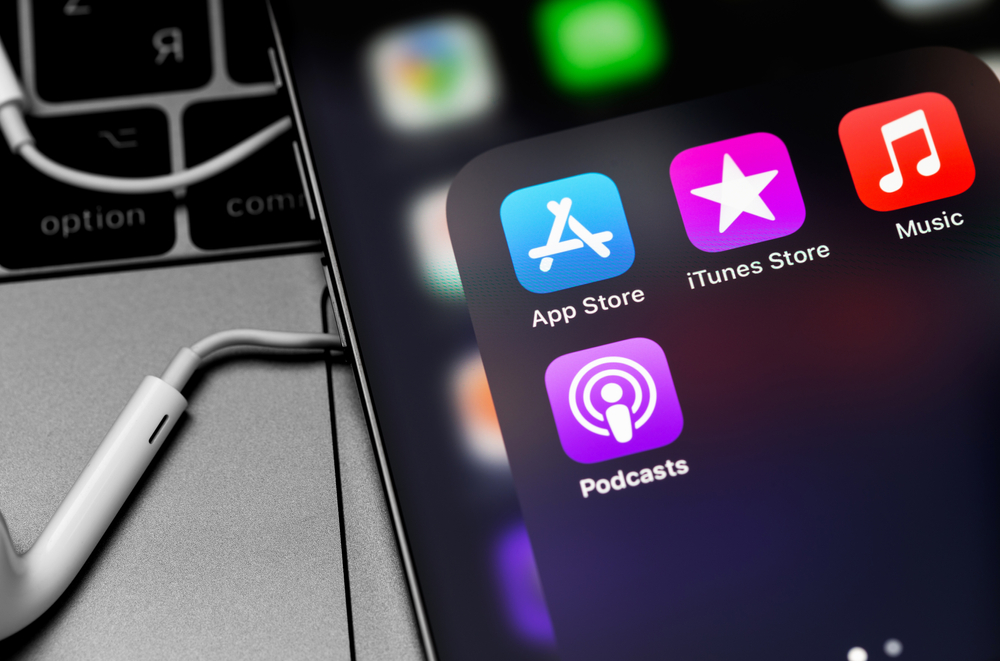 At the moment, users are actively complaining about problems with the Apple Music streaming service, as well as with the iCloud platform, the App Store, and even with the Apple Store. Such services as maps, technical support, corporate messenger, iTunes and others are also affected. Apple Music received more than 4,000 complaints, they were recorded on the American site Downdetector, says 3DNews.
It is important to note that problems with the operation of the mentioned and other Apple services are observed everywhere. Complaints come from users from USA, Russia, Canada, Europe, Australia, Hong Kong and other parts of the world.
At the same time, according to Apple itself at the time of writing, all services are operating normally, notes NIX Solutions. The causes of the problems are not known at this time.
In the US, telecommunications operators such as Verizon, AT&T and T-Mobile also experienced disruptions, as well as in the work of the payment service PayPal and Google Maps.