Next Tuesday, Apple enthusiasts worldwide are eagerly awaiting the autumn presentation, where the tech giant will unveil its flagship products of the year: the iPhone 15 and iOS 17. In this article, we delve into what to expect from these highly anticipated releases.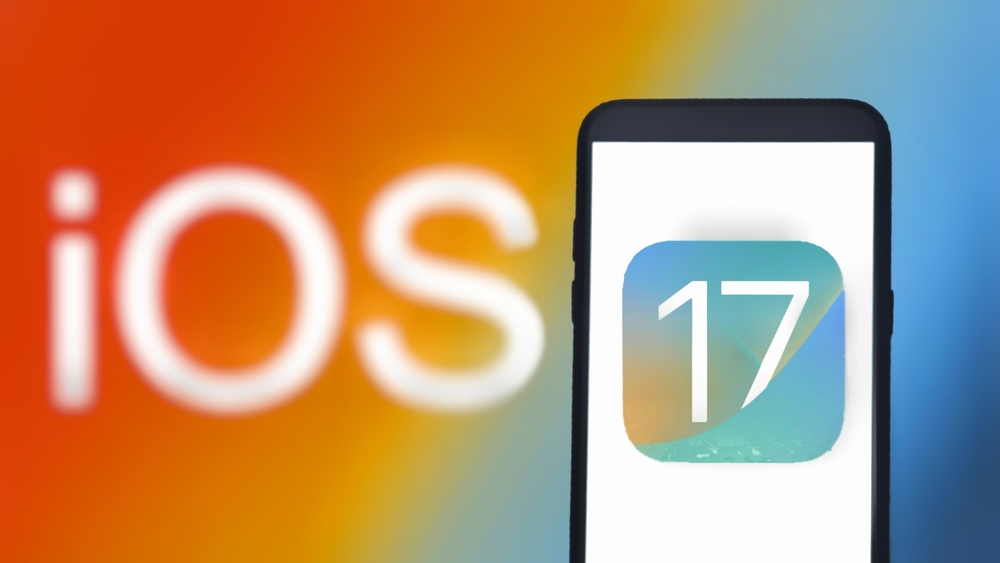 iOS 17 Release Date Speculations
When can we expect the release of iOS 17? While it might seem logical for Apple to update it on the same evening as the presentation, it appears this won't be the case. According to insights from MacRumors, there could be a delay of up to a week before the new operating system hits the market. This delay aligns with the anticipated late-September release of the iPhone 15.
iOS 17 Availability and Rollback Options
Sources suggest that iOS 17 will likely become available to all users sometime between Monday, September 18, and Wednesday, September 20. In the meantime, enthusiasts can explore the system now, as it's believed that iOS 17 Developer beta 8 is essentially the final release under a different name, notes NIX Solutions. And if you find yourself growing weary of the beta version, there's still a window of opportunity to revert to the previous version, at least until the end of September.