August proved to be a noteworthy month for mobile app downloads worldwide, with notable shifts in the rankings. Let's delve into the data and discover the key highlights.
TikTok: Back on Top
TikTok surged ahead once again, securing its position as the world's most downloaded app for the month of August. An impressive 54 million new downloads from both the App Store and Google Play propelled it to the forefront. This marked a significant shift, as TikTok unseated Instagram, which had held the top spot since December of the previous year.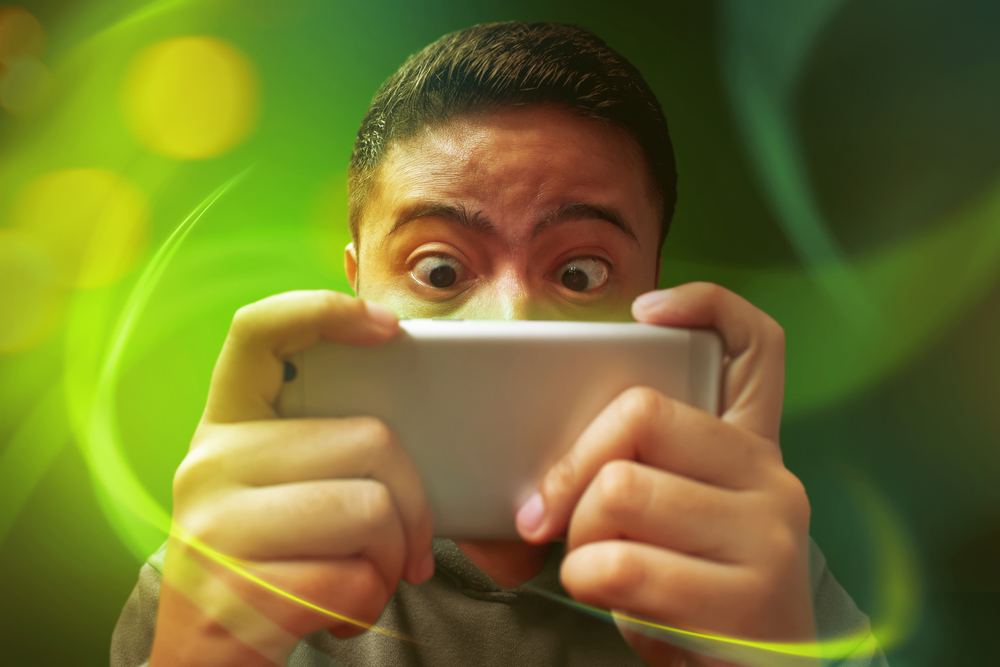 Instagram's Sturdy Second Place
In August, Instagram retained a strong presence, claiming the second position with 52 million downloads. However, the rise of Threads, a companion app to Instagram, raises questions about whether it impacted Instagram's download numbers.
The Top Five
Completing the top five rankings were WhatsApp and Telegram, maintaining their positions with steadfast download numbers. While Facebook and WhatsApp held their ground, Telegram steadily climbed the ranks, entering the top five with an impressive 25 million new downloads.
Temu's Unexpected Entry
A newcomer on the global chart was the Temu application. Although it was a frequent contender in App Store charts, it had never previously secured an overall top spot. Surprisingly, Temu took the eighth position in August with 22 million downloads, and it continues to gain traction on Google Play. Notably, in 2023, Temu's downloads from Google Play skyrocketed by over 500%, a trend expected to persist as the holiday shopping season approaches.
Threads' Decline
Threads, despite still registering downloads, experienced a decline compared to previous months. AppFigures estimates that Threads was downloaded approximately 19 million times across both the App Store and Google Play in August, with downloads almost evenly split.
August in Review
In August, the top 10 most downloaded apps globally collectively received 318 million new downloads from the App Store and Google Play, concludes NIX Solutions. This number showed a significant drop from the previous month, primarily due to the decline in Threads' popularity. Excluding Threads, August's download figures were in line with expectations and only slightly lower than July.