Microsoft has introduced a new capability within the Azure OpenAI Service, Azure AI Studio, which allows companies to create their own artificial intelligence (AI) co-pilots. This innovative tool combines machine learning models from OpenAI with customer data to create chat assistants and other private data applications.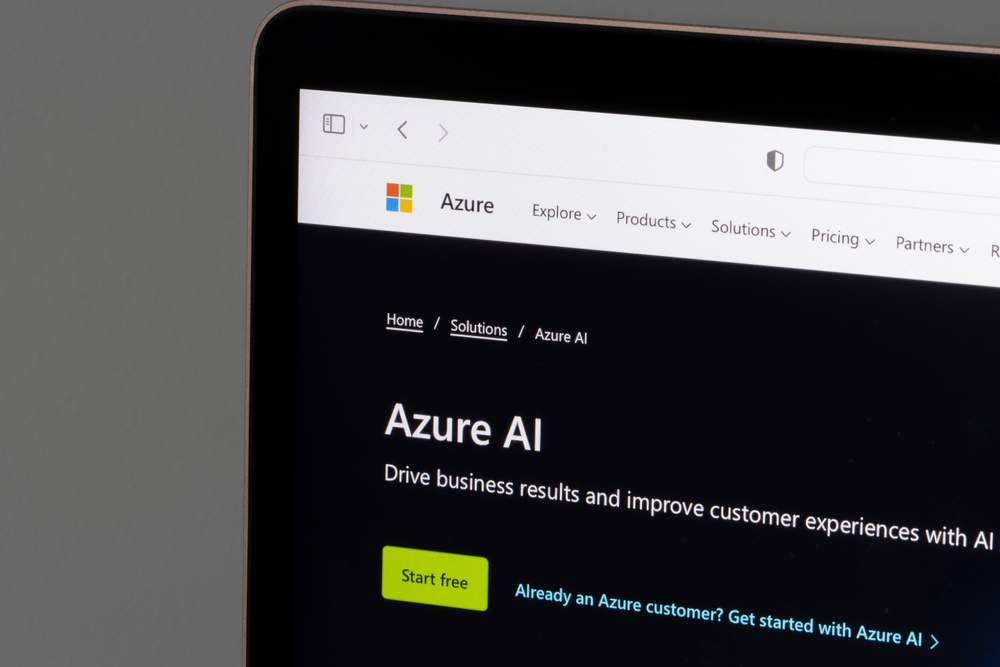 Create a co-pilot with Azure AI Studio
In Azure AI Studio, the process of creating a co-pilot begins with the selection of a generative AI model such as GPT-4. Clients are then given the opportunity to submit a "meta-request" – a basic description of the co-pilot's role and functionality.
Co-pilot empowerment
Azure AI Studio allows you to extend your co-pilot experience with cloud storage and third-party plugins. Cloud storage allows you to track user conversations and provide contextual and informed responses. Plugins enhance access to data and other third-party services.
Data security and flexibility
Microsoft ensures that Azure AI Studio allows customers to use OpenAI models on their own data while respecting organizational policies and access rights. Clients can integrate internal and external data, including structured, unstructured, or semi-structured data.
Growth of the Azure OpenAI service
Azure OpenAI Service is constantly expanding, serving over 4,500 companies including Coursera, Grammarly, Volvo, and IKEA, notes NIXSolutions. Azure AI Studio represents a potentially lucrative revenue stream for Microsoft that promotes custom models built with cloud-based tools.
As a result, Microsoft Azure AI Studio gives companies the ability to create their own AI co-pilots using Azure tools and machine learning models from OpenAI. This is an innovative solution that allows customers to use their own data while maintaining security and flexibility.