Every tourist knows how difficult it is to choose food in a restaurant when the menu is in a foreign language. The new Cibo iOS app makes this easier.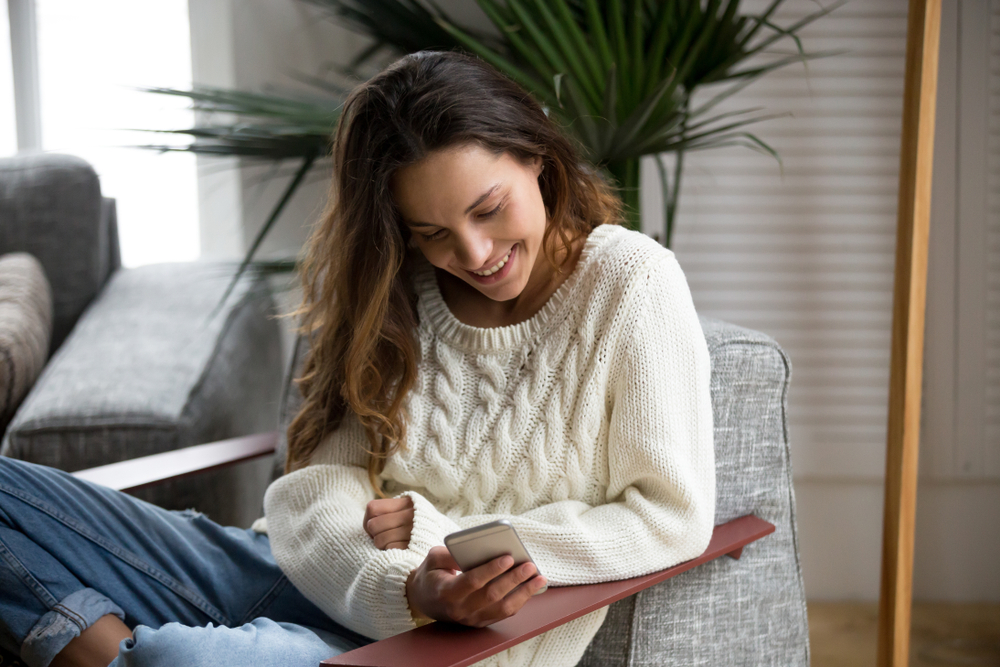 The purpose of the Cibo app is simple – to show you a photo of the food described in the menu. The developer described how they came up with the app:
I was on vacation in Italy and went to restaurants there. I don't speak Italian, so I had to google a lot of the dishes to find out what they looked like. I got tired of this quickly, so I created the Cibo app that does it for you!
The app uses augmented reality and text recognition. You just need to point your smartphone camera at the menu and select a dish to see how it looks. In photo mode, you can switch between different dishes, explains NIXsolutions.
In the Cibo settings, you can choose the color of the menu so that only food information is recognized.
The application currently supports the following languages: English, Danish, Dutch, German, Italian, Romanian, French and Spanish. Images can be searched through Google or Bing.
The app does not track your data and does not contain ads. You can download it for free from the App Store, but the app contains in-app purchases. You can scan up to 50 dishes for free, after which you have to pay for unlimited scanning.