All Google Cloud products will be included in the Looker Suite and will be known as the Looker. Representatives of the company spoke about this at the Cloud Next 2022 conference.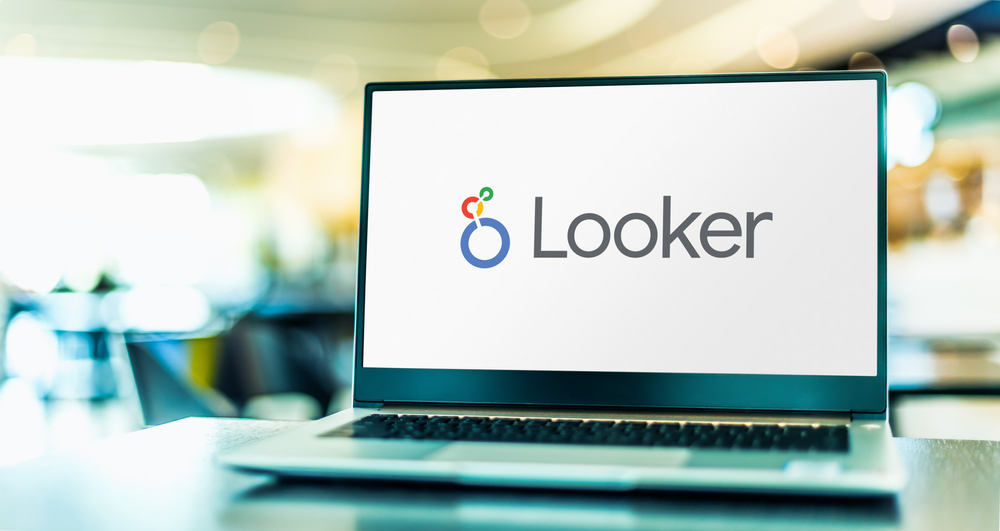 Thus, Data Studio will be renamed to Looker Studio, will receive new features and an updated interface. Users of the service will still be able to analyze their data, create beautiful reports and share ideas using all the Data Studio business intelligence features they need to work, says SearchEngines.
Looker Studio supports data models from Looker. This gives users the ability to apply Looker modeling to combine data sources. Accordingly, the service receives a large number of templates for reports of various types, as well as the ability to automate the management and transfer of Looker Studio resources using the API.
With Looker Studio, you can visualize data in minutes. It is enough to connect the necessary data sources and customize the design according to your needs.
You can read more about the tool in Google Cloud Help.
NIX Solutions reminds that Gogle made Data Studio part of the Google Cloud platform in early August. The service now supports additional compliance standards for internal audit, control, and information system security, including SOC 1, SOC 2, SOC 3, and PCI DSS. The cloud business intelligence system can now be used under the same terms as other Google cloud services.