Discord bought the social app Gas. In recent months, a survey app has gained popularity among teenagers, allowing friends to share compliments with each other. The application is intended for anonymous compliments and positive affirmations or, as the children say, in order to gas friends.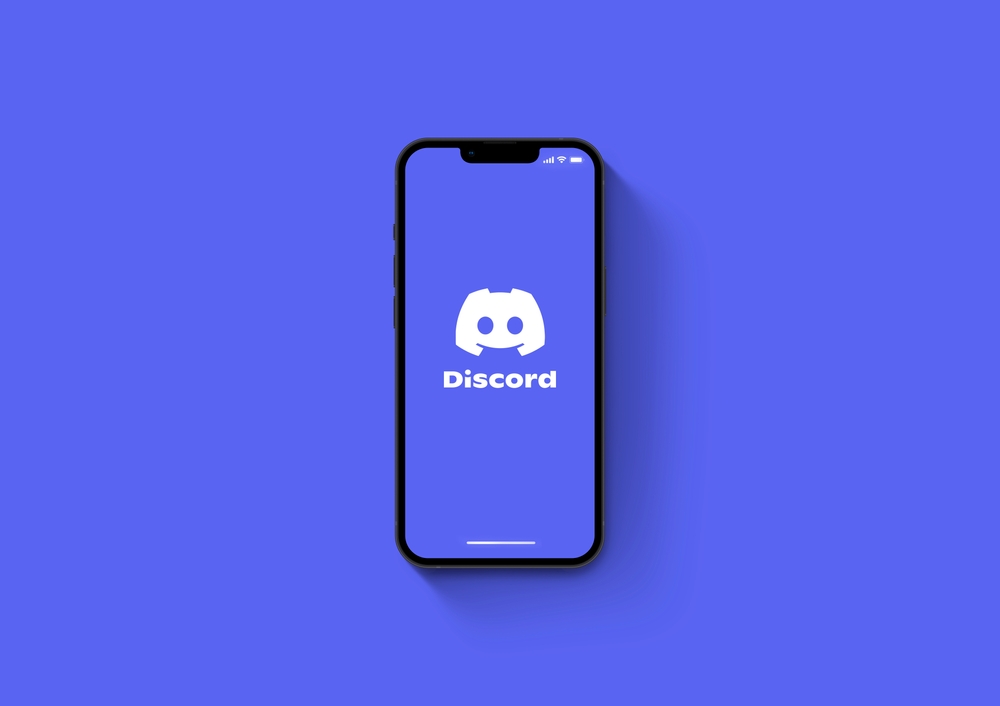 Gas has polls that ask users to vote for, for example, the most handsome person they've met, or a classmate who isn't afraid to get into trouble. Popularity among high school students has skyrocketed since its launch in August. The project was co-authored by TBH, a very similar app for teenagers acquired and closed by Facebook in 2018. AppMagic estimates that Gas has already earned over $5 million in two markets (US and Canada) since launch, says AppTractor. However, the popularity of the application is noticeably declining.
"The founders of Gas have a proven track record of creating immersive apps and experiences, and we're thrilled to be working with their team to take the product to the next level," Discord said in a post. "For the time being, Gas will continue to operate as a standalone app and the Gas team will join Discord to help us grow among new and mainstream audiences."
Discord hasn't revealed the terms of the Gas acquisition, but it's clearly part of a larger and ongoing effort aimed at communities and users outside of games. Discord raised $100 million in 2020 with a big plan to go beyond the gaming community, and the company has been targeting non-gaming creators and communities ever since. This has led to more focus on apps and bots, YouTube integration, the creation of a $2.99 Nitro Basic subscription, and even the ability for Discord users to monetize their servers.
A small team of Gas (only four people, according to founder Nikita Bir in October) will join Discord and keep the app running, notes NIXsolutions. The Wall Street Journal in October named Gas "the most popular app of the moment" after it overtook TikTok and other popular social apps on the Apple App Store charts. Although Discord is already popular among teenagers, it will most likely turn to the Gas team for ideas on how to improve their own application and attract new communities.