Epic Games and the LEGO Group have announced a long-term partnership to create metaverses, virtual spaces for work and play. The ultimate goal of the companies is to create a safe metaverse for children of all ages, within which they can positively communicate, play and be creative.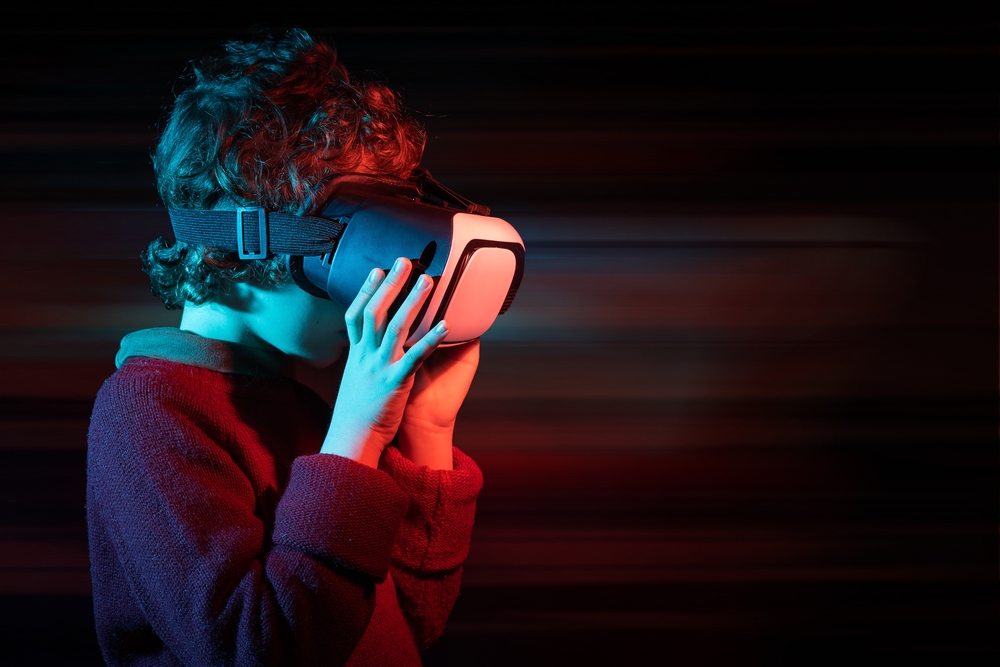 The companies said in a statement that with the development of the metaverse, the way people meet, work, learn, play and interact with each other inside the virtual three-dimensional world is changing. Epic Games and LEGO are committed to influencing the development of the Metaverse so that the next iteration of the internet is child-friendly. It is noted that Epic Games has considerable experience in creating creative tools available to players and developers. At the same time, LEGO has been encouraging kids to be creative for decades, creating exciting products that continue to be hugely popular around the world. It is assumed that joining forces will allow companies to create a safe metaverse for children, reports 3DNews.
Already, Epic Games and LEGO have developed three main principles that they will adhere to when creating virtual spaces for children. First of all, they intend to protect the right of children to play, taking into account the safety and well-being of young users. In addition, the developers intend to protect the privacy of children, putting their interests first. Along with this, it is planned to provide users with access to tools that allow them to control their own digital experience, notes NIXSolutions.
"Children love to play in the real and digital worlds, easily switching between them. We believe there is tremendous potential for digital services to develop children's creative and communication skills that will benefit them throughout their lives," said LEGO CEO Niels Christiansen.