Google has begun updating its Nest Hub smart screens, replacing Cast OS with Fuchsia, which the company has been developing since 2016, according to 9to5Google. In the future, the company plans to use the new operating system on various types of devices, including computers and smartphones, says N+1.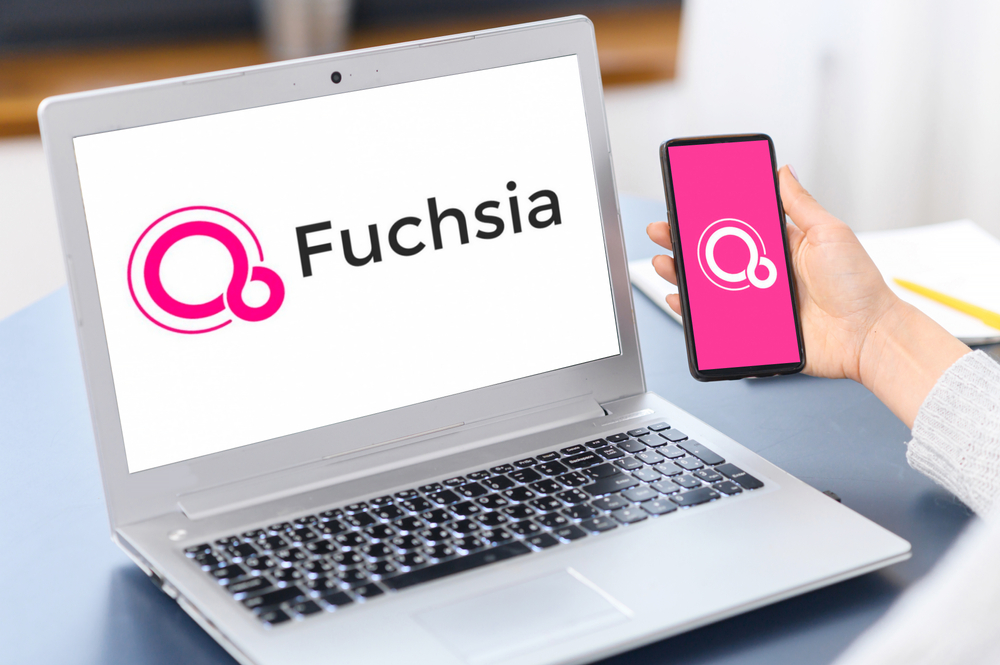 For the first time, Fuchsia became known in 2016, and initially the development was not even announced and the journalists found the corresponding repository on GitHub. Unlike the rest of Google's operating systems, Fuchsia is written from scratch and is not based on the Linux kernel. Instead, the new system uses its own Zircon core. The operating system is written in different languages, including C++, Dart, Rust and Go, and its interface is based on the Flutter cross-platform framework, notes NIXsolutions.
Initially, the purpose of developing an operating system was not completely clear. Back in 2019, when the development made significant progress in comparison with the initial developments, the company said that the developers are experimenting and the main task is to try out new approaches and concepts in the field of operating systems. But in the last year, the company changed its attitude towards Fucshia and now the project's website explicitly states that "Fuchsia is not a scientific experiment, but an operating system intended for real use." In December last year, the company began accepting code from third-party developers (Fuchsia is an open source project). Shortly thereafter, the project team began work on the ability to natively run Android and Lunix applications on the new system.
Now, apparently, the developers considered the operating system ready for users and began to push it to the first-generation Google Nest Hub smart screen, introduced in 2018. Up to this point, the device ran on a Linux-based Cast OS system. From the point of view of an ordinary user, the changes will most likely be imperceptible – the device interface was written using Flutter, which allows developers to port the application to a new platform without adapting the interface to it. The update will first go to users who have entered the beta testing program, and then will be rolled out to all smart screens of this model within a few months.