Google has released GA4 Migrator, an add-on for Google Sheets that allows you to migrate audiences from Universal Analytics to Google Analytics 4. The dimensions and metrics available in both systems will be copied automatically during export, the rest can be edited, the Google Analytics team reports in the help.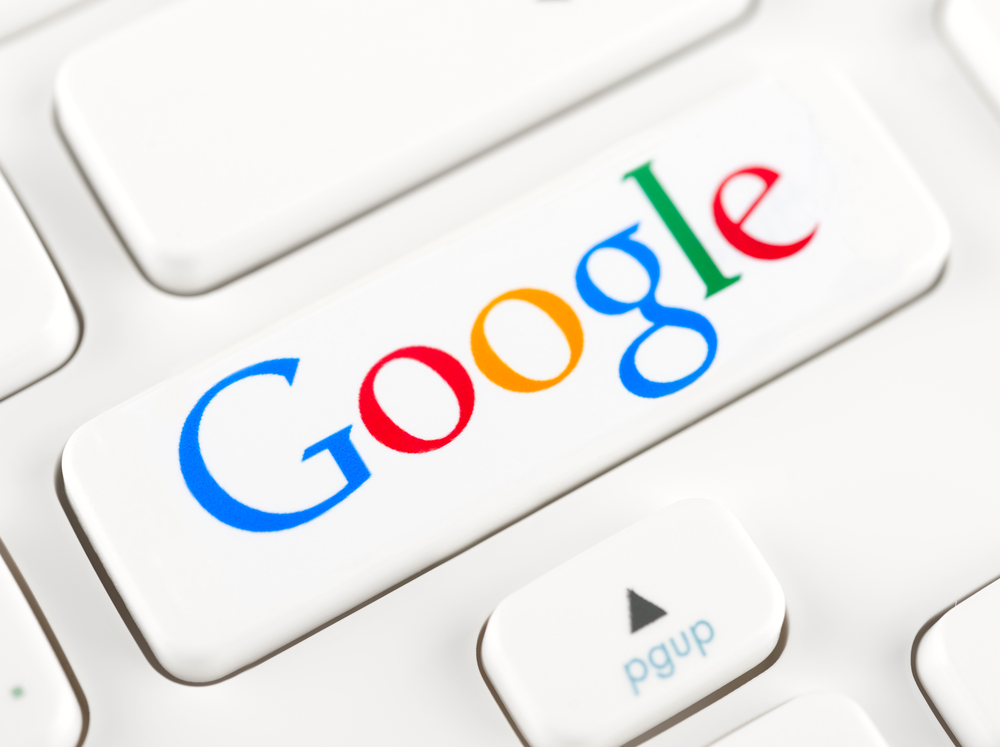 TIn order to use the tool, you must be at least a viewer for a UA resource and at least an editor for a GA4 resource on the same Google profile. The same profile must be used when running GA4 Migrator.
To transfer an audience, you need:
Install the GA4 Migrator add-on from the Google Workspace Marketplace and run it in Google Sheets.
Using the add-on, import the UA audience into the table.
Edit audiences if required (including for GA4 compatibility).
Export audience to GA4.
NIX Solutions notes that the audiences may not be available for transfer – the tool will report this and explain the reason.
Learn more about GA4 Migrator in Google Analytics Help.