Open source developers need to be exempt from the new AI rules proposed by the European Union, thinks the head of the company GitHub Thomas Domke.
In his opinion, changing the provisions of the bill will allow the European Union to become a leader in the field of artificial intelligence, writes TechCrunch.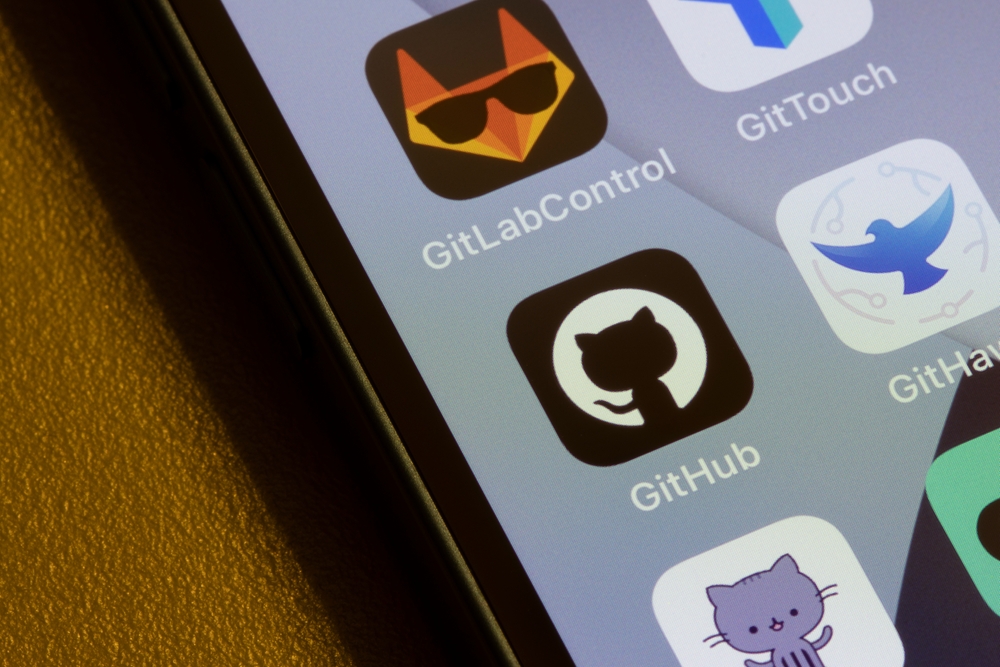 "Open source forms the backbone of AI in Europe. The US and China do not have to win everything," the company's CEO said at the EU Open Source Policy Summit in Brussels.
In April 2021, the European Commission submitted a bill regulating the use of artificial intelligence in the EU. The European Parliament is expected to adopt new rules in the coming months, says Forklog. Depending on the public debate, the document may be voted on before the end of 2023.
According to critics, the current version of the project threatens the open source community and, as a result, the development of AI. The law could create legal liability for general purpose artificial intelligence systems and give more power to tech giants. Given the limited resources of free software developers, it will be difficult for them to stand up to large companies.
Earlier, GitHub reported that the number of users of the service exceeded 100 million, notes NIXsolutions. It is the world's largest distribution platform for independent projects.
A report by venture capital firm Runa Capital found that about half of the fastest growing open source startups are based outside the US, Germany, France and the UK.
Domke is confident that even if the rules do not extend beyond the EU, they can become a driving force similar to the GDPR.
"This policy could very well set a precedent for how the world regulates AI. This is fundamentally important. Important for European technology leadership and for the future of the entire European economy. It should be fair and balanced with respect to the open source community," Domke said.
He added that the open source community is people first. Therefore, in legislative regulation, "it is important to reflect the core European values," says the head of GitHub:
"This is a community of people, and the burden of compliance should fall on legal entities […]. Developers are both amateurs and scientists, academics and doctors, professors and students, they do not profit from their contribution. And naturally they don't have big budgets or complaints departments."