Google has initiated an open beta testing phase for its eSignature electronic document signing feature, available within the Google Docs and Google Drive services. This move aims to provide enhanced efficiency and convenience to users. As per the official company blog, the open beta version is currently accessible to subscribers of Google Workspace Individual. Interested users can apply for participation in the testing process by following the provided link.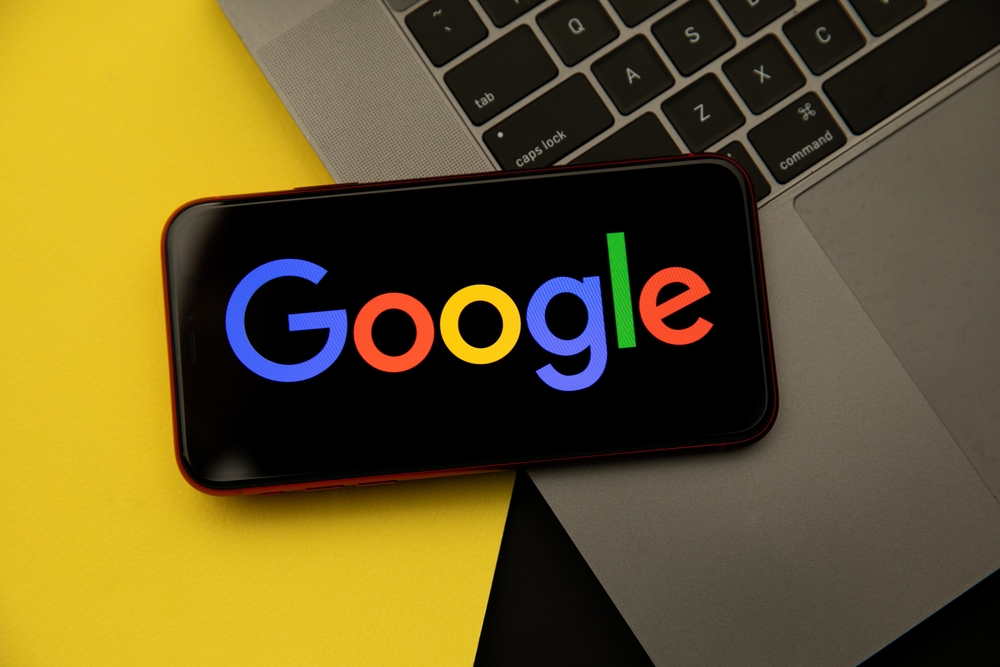 Enhanced Document Signing with eSignature
The introduction of eSignature to Google Docs brings an array of new capabilities that integrate seamlessly into the existing platform. The secure infrastructure and privacy measures employed by Google to safeguard user information are also extended to the eSignature feature. Here are the notable additions brought about by eSignature:
1. Collaborative Document Editing
Collaboration on document changes becomes more streamlined as users can now directly incorporate comments and suggestions within Google Docs itself. This eliminates the need to export files for email-based draft contract discussions.
2. Effortless Addition of Signature Fields
The familiar and user-friendly interface of Google Docs allows for easy integration of signature and date fields into business documents. The process involves a simple drag-and-drop action, enhancing the overall document creation experience.
3. Simplified Signature Requests and Execution
Upon addressing all relevant comments and suggestions, requesting a signature becomes as straightforward as sharing a file on Google Drive. Parties involved can add their signatures without requiring additional downloads. Once signed, the completed PDF contract is conveniently sent to all concerned parties via email.
4. Progress Monitoring and Contract Duplication
The eSignature feature offers the capability to monitor pending signatures efficiently. Additionally, it facilitates the creation of duplicate contracts for recurring signature workflows, streamlining the process and saving valuable time.
Participation in the Open Beta Testing
Google initially conducted alpha testing of the electronic signature functionality within its services in June 2022, albeit with a limited user pool. The company has now expanded access by launching an open beta phase. Google Workspace Individual subscribers can seamlessly access the eSignature feature without the need for additional registration. Furthermore, the electronic signature functionality will be available in beta for specific Google Workspace customers.
Some Google Workspace users can apply to be part of the electronic signature beta testing through a designated form. This new feature will be included as part of a broader beta program that encompasses access to novel custom email layouts in Gmail.
Google's open beta for eSignature in Google Docs and Drive introduces a range of enhanced document signing and collaboration features, summarizes NIX Solutions. Users can easily join the testing phase, benefiting from the efficiency and convenience of this innovative functionality.