Judging by the recent changes in the code of the popular browser, Google will soon include a new security feature in it. It will block downloads over insecure connections, reducing the risk of data theft from user devices.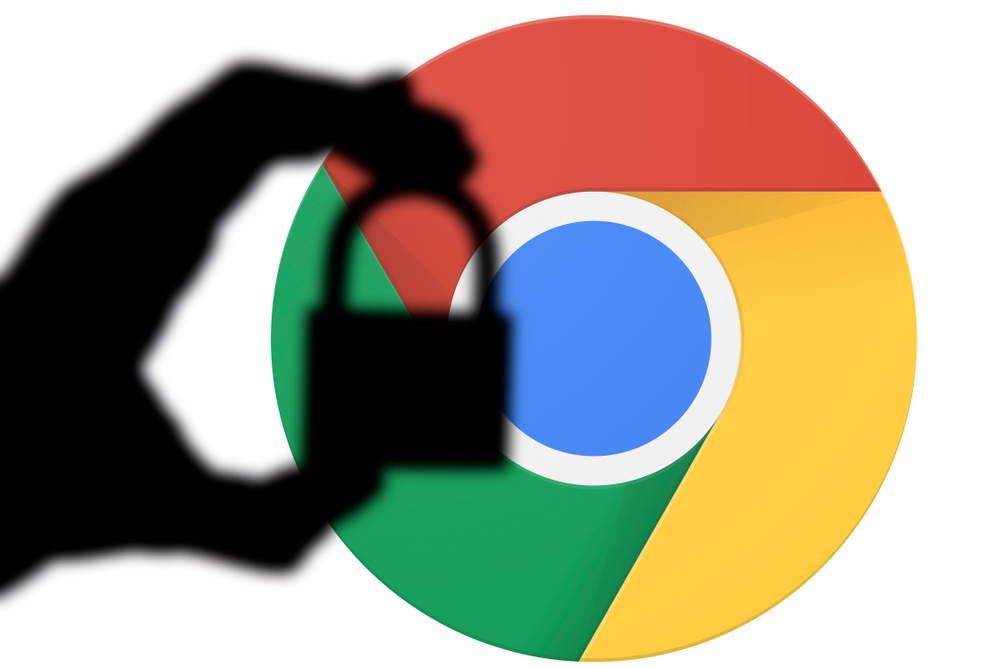 Recently, an option "Always use secure connections" appeared in the Chrome settings. Its activation allows you to connect to sites only via HTTPS. If possible, the browser itself switches to a safe version, and if it is not available, it displays a corresponding warning on the screen, says 4PDA.
According to insiders, Google plans to implement a similar setting for the file downloader built into Chrome. For example, if the user initiates an HTTP download, the application will block the connection. NIX Solutions notes that the lock will be advisory, and if necessary, the download will continue after manual confirmation of the operation.
According to insider reports, blocking insecure downloads will initially be available as a separate setting, and will later become part of the "Always use secure connections" option. Now the future innovation is at the testing stage, and its appearance in stable builds of the browser is expected in early 2023.