Google will dissolve the health projects department, and its head David Feinberg will leave the company, Insider found out.
Feinberg joins Cerner, a major US provider of healthcare IT solutions, as CEO and President. His term at Google ends on September 1.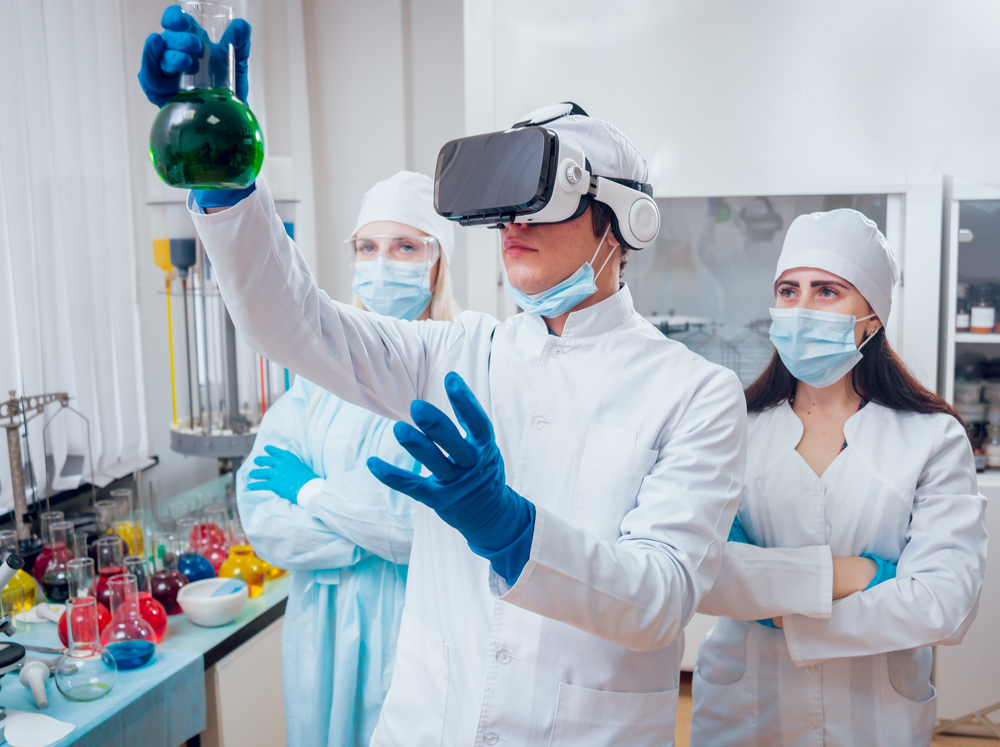 Projects and teams within Google Health will be distributed to other departments within the company, says Dev.
In this way Google wants to involve the entire company in work on projects related to medicine, and not isolate it into an independent direction, its representatives told the publication.
The Google Health group was formed in 2018. Under its wing, Google wanted to bring all health-related initiatives together, notes NIXsolutions. All this time it was headed by Feinberg.
The division received some criticism in 2019 when it became known about its deal with the medical organization Ascension, from which Google secretly obtained records of millions of patients in the United States. In addition, Insider notes, the group was unable to formulate a clear development strategy and missed several major deals.
This is not the first reorganization of Google Health. In June, 130 employees of the department were already transferred to Fitbit and to work on the search engine, as a result of which its staff decreased to about 570 people.
Google scrapped its first major healthcare project in 2012. It was a service for storing patient medical data in the cloud, also called Google Health.