Google I/O is Google's largest annual event, during which the company presents its innovations in search and other services. There is one week left before the start of the conference (it will take place on May 11-12) and the organizers have already published the program and the main topics of the event.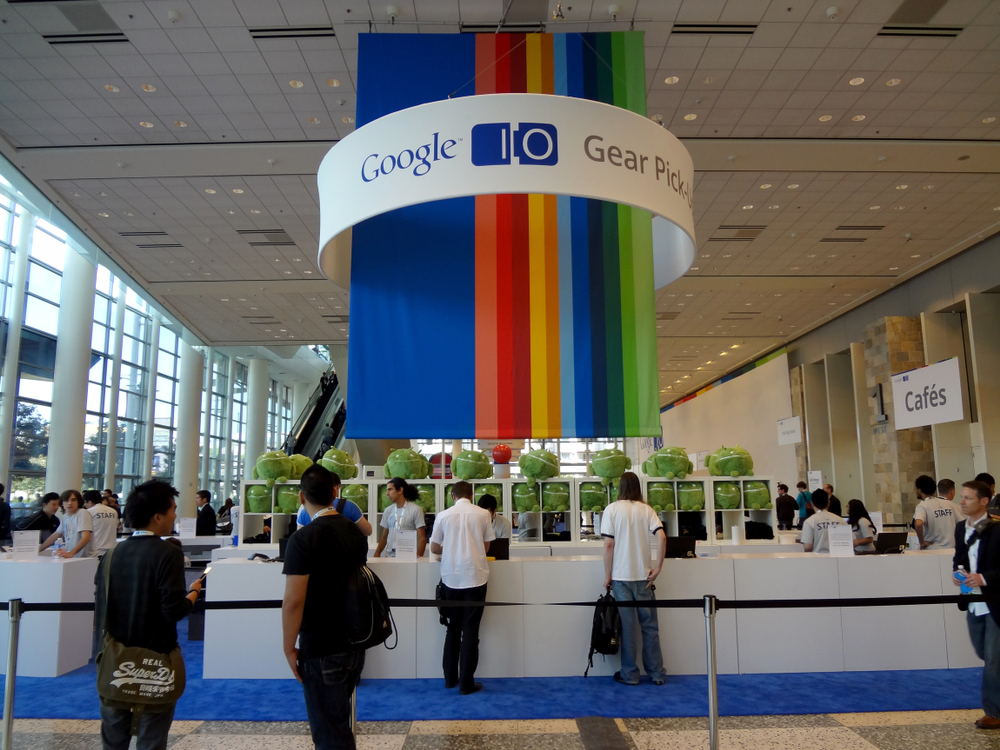 While Google I/O is primarily focused on developers, webmasters also have a lot to look forward to. The program of the second day includes a lot of reports on the main tools for the successful promotion and operation of sites on the Internet, notes SearchEngines.
In addition to Sundar Pichai's keynote on the first day of the event, everybody is recommend to listeng/watch Philip Walton, head of the team working on performance and Core Web Vitals in Chrome, on the second day. He will talk about optimizing the LCP (Largest Contentful Paint) metric – the time it takes to render the largest and most visible part of the content on the first screen of a website.
Improving the Core Web Vitals metrics and the importance of this process for the entire web is the subject of a talk by two Google ecosystem experts Gilbert Kokki and Saurabh Rajpal, who will also talk about how websites around the world are improving their experience with a focus on Core Web Vitals.
Jesselyn Yen, resident hangout host for What's New in DevTools and DevTools Tips, will talk about what's new in Chrome DevTools. Check out a demo tour of the new DevTools features that let you monitor site performance, view source code, and more.
Rowan Merwood's report on the development of the Privacy Sandbox system promises to be interesting, the global testing of which began on April 1.
And of course you can't miss John Mueller's talk about new launches and important features in Google Search. It is important to be aware of everything that Google has prepared for webmasters, CMS and hosting platforms.
NIXSolutions reminds that this year, like last year, Google I/O is being conducted online and will be available free of charge. Registration is still open, don't miss it.