Google Maps now notifies the authors of unpublished reviews of the reasons for their rejection by moderation.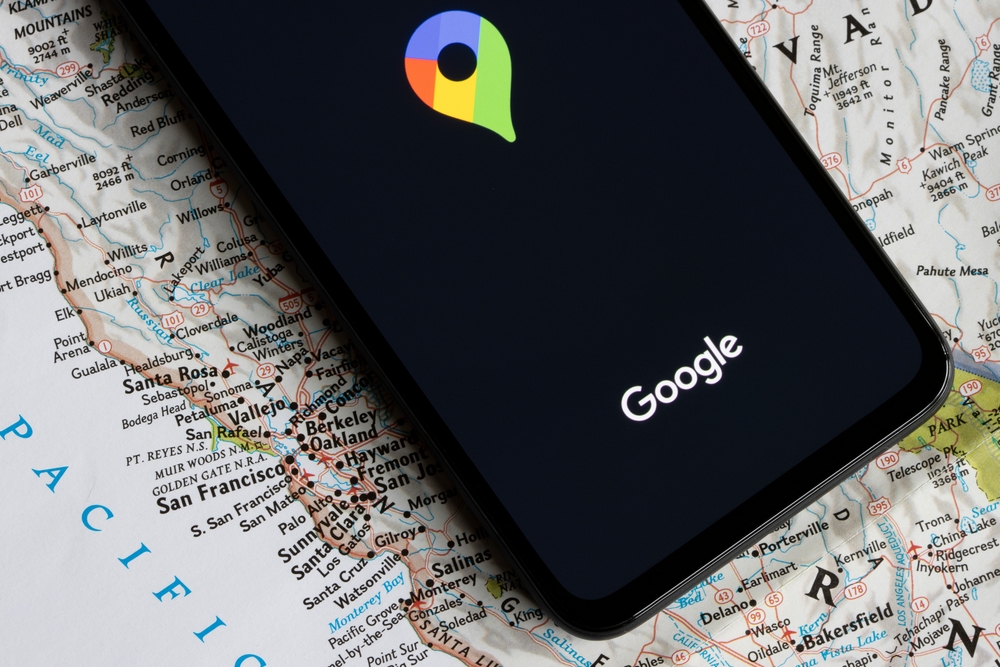 Within 15 minutes of posting such a review, the reviewer will receive an email alert stating "your review has not been posted" and explaining why. In most cases, the reason given is that Google's systems and moderation processes considered the review to be fake, says SearchEngines.
The user who received this rejection (and posted a screenshot on a specialized forum) claims that this review has nothing to do with falsification. He simply asked his client, who was satisfied with the work done, to leave a review on his Google Profile.
Other experts have suggested that the refusal to publish may be due to:
Review content that violates Google policies or contains only emotional feedback
With the Google account it was left from
Supposedly, Google accepts reviews of 4-5 sentences, with details of the services provided by the company/professional and the place where they were provided. The more detailed and specific the review, the more likely it will be published.
NIX Solutions reminds that earlier last week, Google began to warn users, it does not guarantee the veracity of business reviews. The disclaimer appeared in Local Service Ads for Businesses with a Google Guarantee badge.