Some users complained about damaged photos that were stored in the Google Photos service. Distortion and white pixels appeared in the images.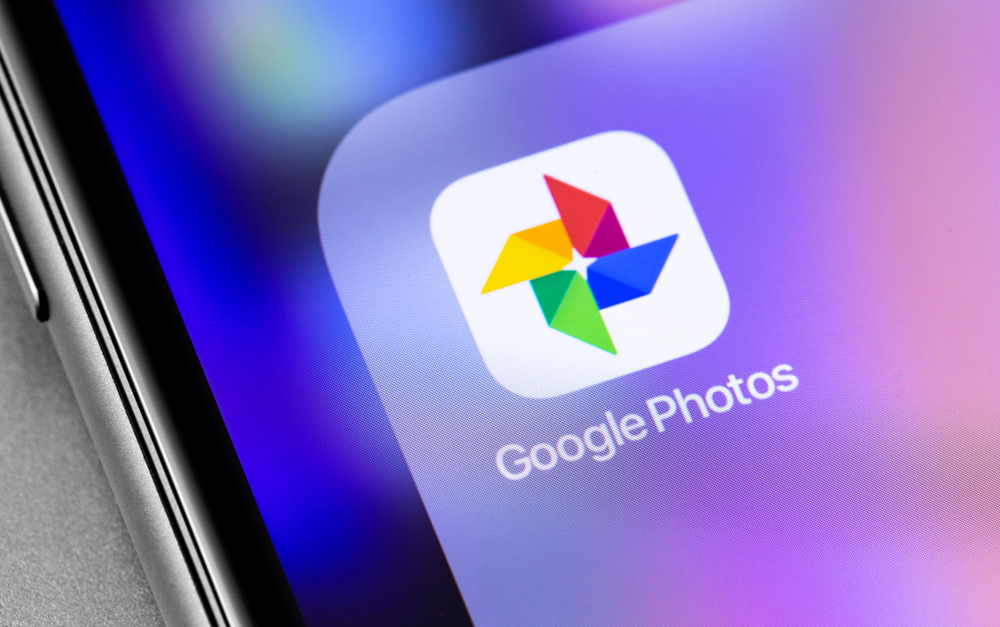 This is reported by the profile resource Android Police. Several people have reached out to Google Support with the issue and posted on Reddit about what happened. As it turned out, some images that were uploaded between 2013 and 2015 turned out to be damaged. All of them have a large number of white pixels, artifacts or random lines, says iGuides.
At the moment the problem is partially solved. Some users report that the defects disappeared automatically, others restored the original appearance of the photo by clearing the application's cache, notes NIX Solutions. You can do this by going to Settings → Applications → Google Photos → Storage and cache → Clear cache. Most likely, Google still stores the originals of even the oldest images on separate servers. However, a quick fix for the error reminds you not to completely trust your memorable memories to only one application and it is best to back up important documents or photos.