In a bid to combat fake reviews and fraudulent behavior, Google has launched a new update that focuses on the quality and credibility of online reviews. Here are the key highlights of the latest update:
New Guidelines for Reviewers and Businesses
Google has updated its guidelines for reviewers, emphasizing the importance of honesty, accuracy, and relevance in their feedback. The search giant has also introduced stricter policies for businesses, requiring them to verify their identities and ownership before they can respond to reviews or flag inappropriate content.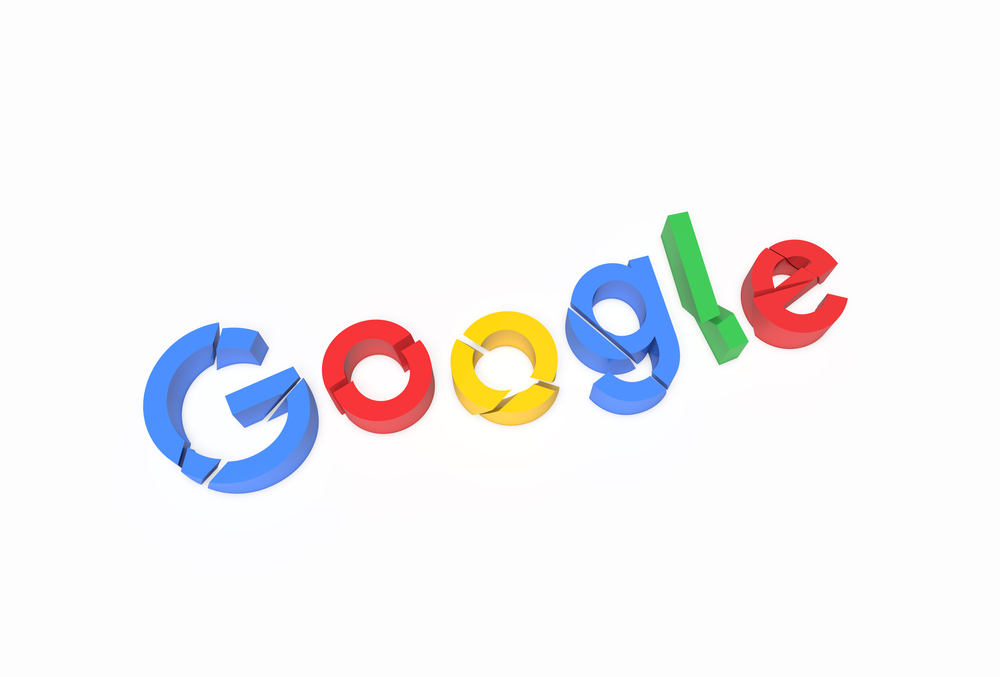 The new guidelines aim to ensure that both reviewers and businesses are held accountable for their actions, and that the reviews are based on genuine experiences and opinions.
New Features for Verified Reviews
Google has introduced new features to help users identify verified reviews from legitimate sources. These reviews will be highlighted with a special badge, indicating that they have been confirmed by Google to come from genuine customers.
The verified reviews will also be given more weightage in the overall rating and ranking of businesses, as they are considered more reliable and trustworthy.
New Tools for Flagging Inappropriate Content
To prevent fake or misleading reviews from affecting the credibility of online businesses, Google has introduced new tools for flagging inappropriate content. Users can report reviews that violate Google's policies, such as spam, hate speech, or fake feedback, and the search giant will investigate and remove the content if necessary.
Businesses can also flag reviews that they believe are fraudulent or inaccurate, and provide evidence to support their claim. Google will then review the report and take appropriate action, such as removing the review or contacting the reviewer for more information.
Google's latest update is a step in the right direction towards creating a more trustworthy and reliable online review ecosystem, concludes NIX Solutions. By introducing new guidelines, features, and tools, the search giant is encouraging users and businesses to prioritize authenticity and transparency in their feedback, and discouraging fraudulent behavior and spam. As a result, businesses can expect to see more credible and relevant reviews, and users can make more informed decisions based on reliable information.