On January 19, the company closed the Stadia cloud service, which allowed users to play various projects using streaming.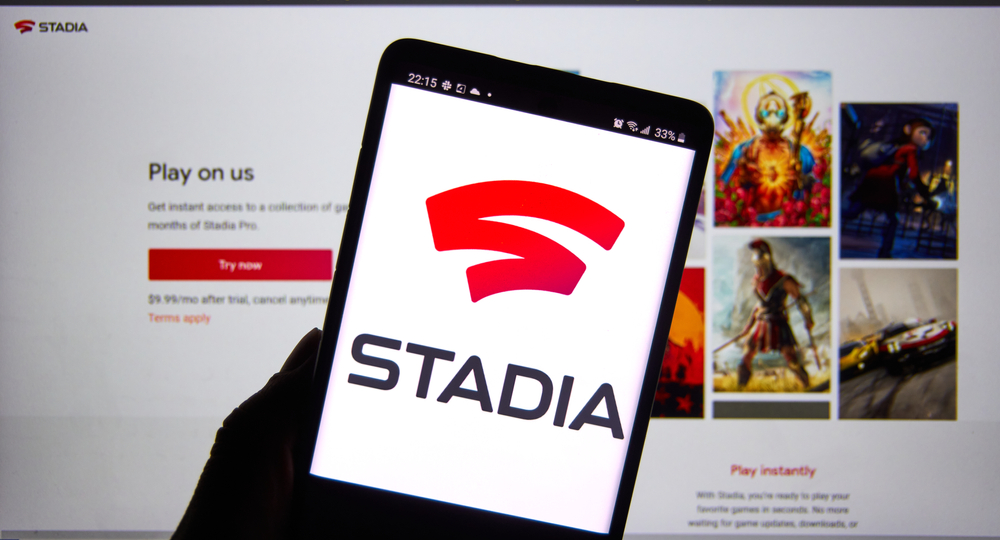 Google thanked the players, the development team, partners and the community for their support and officially announced the shutdown of services. "To our players and partners, our team, community and fans: thank you for everything. Today we leave the cloud. Be kind to each other and take care of yourself," the statement said.
NIX Solutions reminds that Google Stadia launched in 2019. In February 2021, due to a lack of interest from the audience, the company changed the service development model. Nevertheless, the changes did not affect the popularity of the platform, says Devby. The company announced the shutdown of Stadia in September, after which many game companies opened up the possibility of transferring progress and saves to PC and other platforms.