Journalist and industry analyst Mark Gurman shares his perspective on the upcoming iOS 18, foreseeing continuity in hardware for the iPhone 16. Gurman suggests that Apple is shifting its emphasis to software advancements.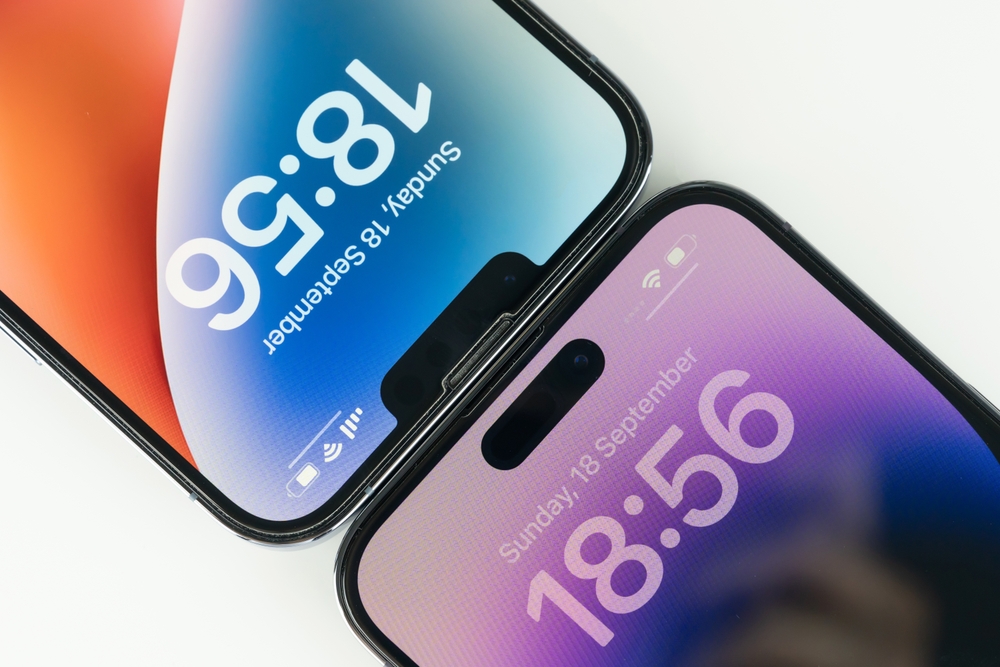 Generative AI Functions Unveiled
Gurman highlights a singular feature of iOS 18—the integration of generative AI functions. While specific details remain undisclosed, he describes Apple's internal characterization of the update as "ambitious and compelling," focusing on new features, design, security, and performance enhancements, notes NIX Solutions.
Stability at the Core
A noteworthy aspect is Apple's deliberate prioritization of stability. Gurman reports a temporary halt in innovative projects to address existing issues. He anticipates an "innovative" iOS, with parallels potentially extending to macOS 15, iPadOS 18, and watchOS 11.