Instagram is currently in the process of testing the Meta Verified option. This new feature is designed to allow users to filter and view messages in their feed exclusively from verified accounts. The option to enable this feature can be found within the "Followings" and "Favorites" sections of the platform. It is anticipated that this functionality will make account verification even more appealing, offering users a fresh avenue to gain prominence within the Instagram feed. Meta Verified is available at a cost of $11.99 for the web version and $14.99 for the app.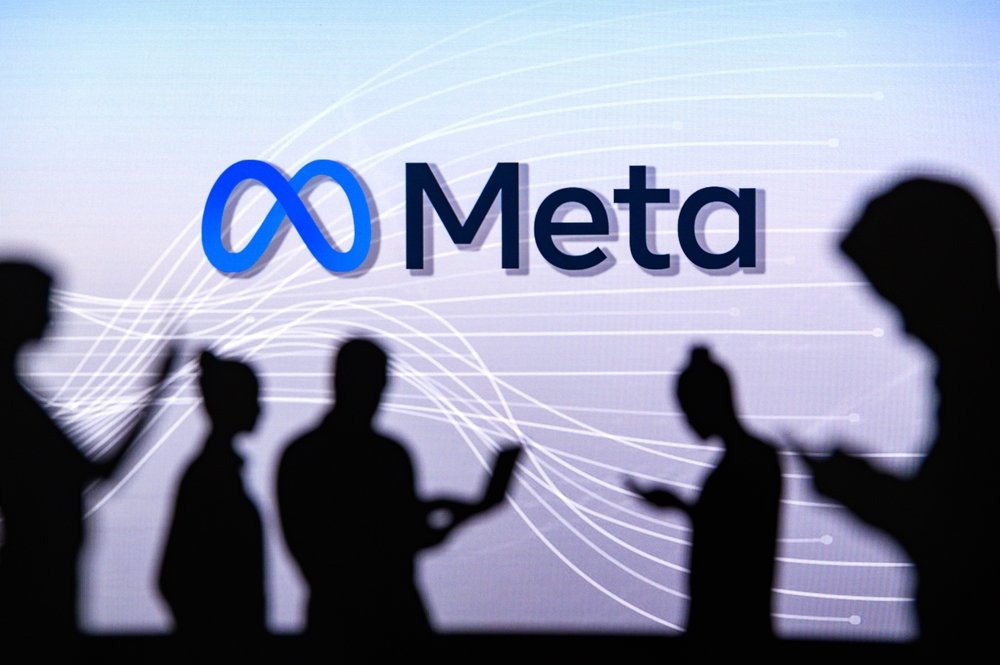 A Tool for Control and Discovery
In a statement, Instagram's Chief, Adam Mosseri, expressed his perspective on the Meta Verified option. He emphasized it as a novel control tool for individuals and a means for businesses and creators to enhance their discoverability on the platform. Mosseri has also extended an invitation to users to provide their feedback and interest in using this feature. However, he did not divulge specific details regarding the extent of the testing or how to access it.
Meta's Verification Program
Earlier this year, Meta introduced its Meta Verified program for Instagram and Facebook. This initiative was aimed at providing users with a blue checkmark for account verification, protection against identity impersonation, and improved support. The testing phase commenced in Australia and New Zealand before expanding to the United States. In September, the Meta Verified option was made available for business accounts.
In the Footsteps of Social Networks
NIXSolutions notes that Meta introduced its verification program a few months after another social network, formerly known as Twitter and now X, introduced paid verification as part of its X Premium plan. While the latter received mixed reviews, with subscriber posts being given higher visibility in conversations and searches, users reported challenges with navigating the X feed and crafting responses.