During the last webmaster hangout, Google employee John Mueller answered a question about the difference in SEO between informational queries and local search.He also talked about what it takes to rank in local SERPs.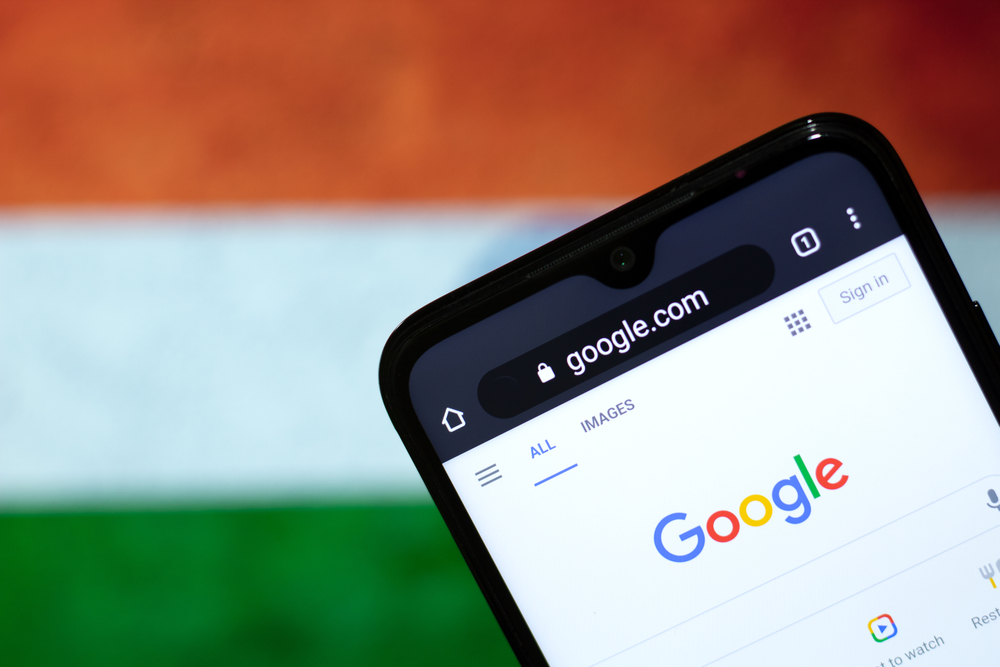 Regarding search engine optimization for mainstream and local search, according to Mueller, the approach should be roughly the same:
"It's basically the same thing. I don't think we are doing anything differently in relation to these different types of pages. Rather, we are trying to find the content on the page, understand how relevant it is, and treat it appropriately. "
When it comes to promoting a local company in local search, a well-established profile in Google My Business (GMB) plays an important role, sasy SearchEngines. It is also important to clearly mark the company's location on the pages so that Google can associate it with the site/page and user in the area.
It makes no sense to optimize pages for queries like "near me" and "nearby". The main thing is to transmit clear signals about the location, notes NIXsolutions.
As for the GMB profile, it allows you to better represent the company in the search results. In addition, if the company is registered in Google My Business, then it is easier for the search engine to understand that this is a local result.