In a recent update to the Microsoft Edge Canary version (116.0.1934.0 and later), a new feature has been introduced that simplifies the lives of users who prefer not to switch between multiple applications. This feature allows users to view images directly within the web browser window.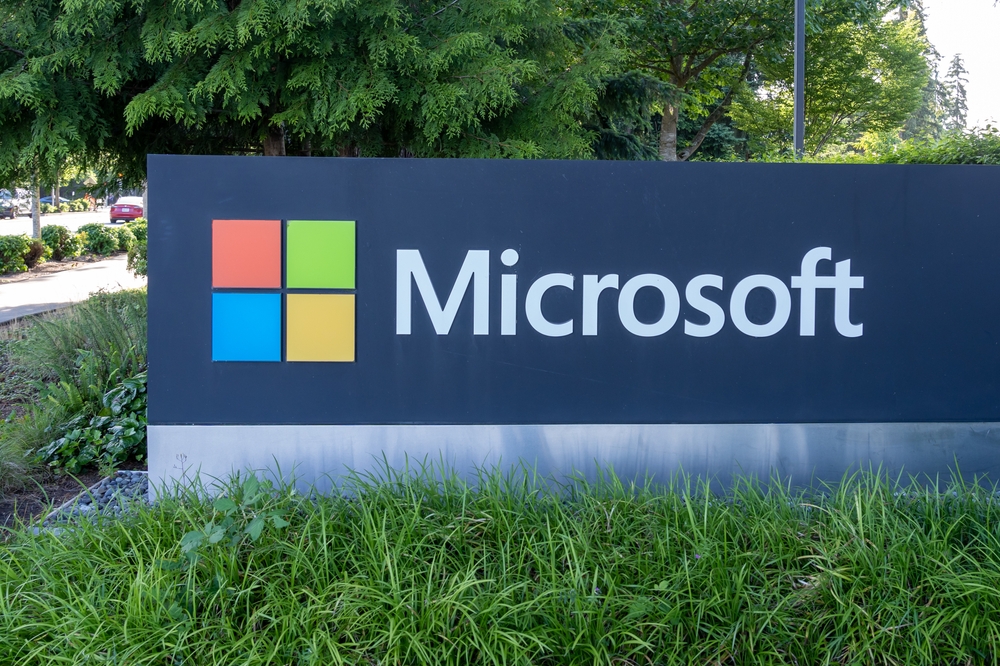 To activate this functionality, which is not directly related to the browser's core features, follow these steps in the test mode:
Right-click on the browser shortcut and select "Properties."
In the "Target" field, add the key "–enable-features=msEdgePhoto."
Save the changes and launch Edge using the modified shortcut.
Once activated, you can drag and drop images into the browser window for viewing. The browser will also display other images from the same folder, similar to the standard "Photos" application for Windows. Additionally, a button will appear in the interface, allowing users to open images in a separate window without the browser's UI.
Microsoft has not officially announced the launch date of this image viewing feature in Edge, so its availability in the stable version of the browser remains unknown.
By implementing this feature, Microsoft Edge enhances the browsing experience by providing users with a convenient in-browser image viewer, cocnludes NIXSolutions. No longer will they need to switch between multiple applications to view images, as Edge now offers a seamless solution within its own interface.