Microsoft continues to evolve the Bing chatbot with new features and increased user access. In early May, the company made an update, opening up access to public testing and removing the requirement to sign in with a Microsoft account.
Unauthenticated access to the chatbot
Bing Vice President Michael Schechter announced on Twitter that the company has begun providing unauthenticated access to the chatbot. Although there are some restrictions for users without a Microsoft account, such as a limit of 5 requests per session, registered users can make up to 20 requests.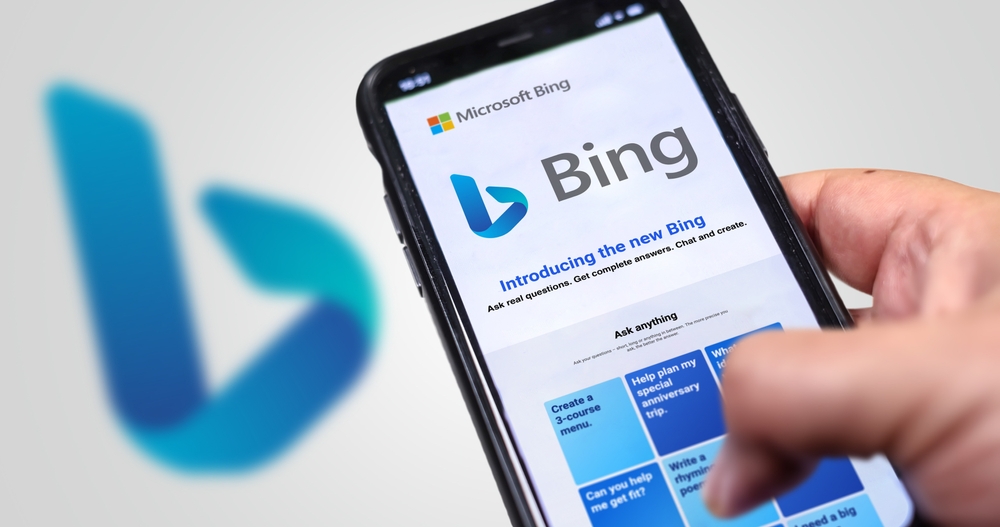 New Bing functionality
Microsoft introduced an updated Bing search engine using artificial intelligence in early February. A bot based on the OpenAI language model can now respond to user requests in natural language, similar to human interlocutors.
With the latest updates, Bing is able to generate images using the Bing Image Creator feature, which supports 100 languages. In addition, the chatbot can provide charts, graphs, videos, and save conversation history. Bing can also interact with third-party services such as OpenTable for restaurant reservations and Apple TV for movie searches.
Future plans
In the future, Microsoft plans to expand the functionality of Bing. One of the planned features is the ability to export chatbot responses to Twitter or a Word document. Work is also underway to personalize sessions so that Bing can use context from previous conversations in future interactions. The company is also experimenting with multimodal support, which will allow images to be uploaded to search for specific content, such as finding furniture similar to an existing wardrobe.
Microsoft continues to develop and improve the Bing chatbot by expanding user access and adding new features, concludes NIX Solutions. With the possibility of non-authenticated access and new features such as exporting results and personalizing sessions, Bing becomes an even more useful tool for Internet users.