Since late October, Microsoft initiated the global rollout of the Windows 11 23H2 update, featuring the inclusion of the Microsoft Copilot AI assistant for all users. Reports from Windows Central, citing reliable sources, suggest that Copilot may soon become part of the Windows 10 operating system through an upcoming update.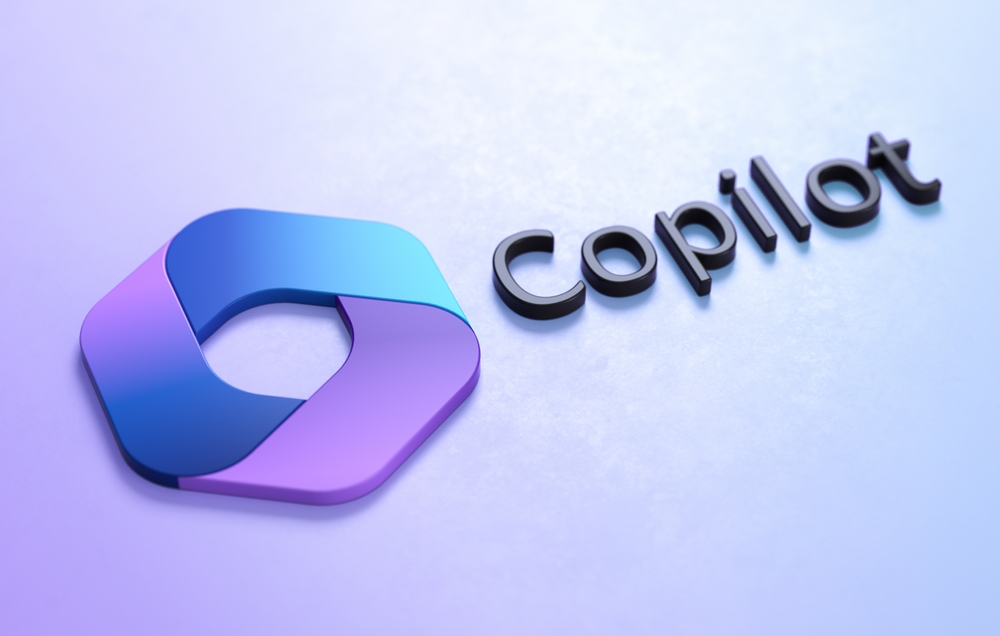 The primary motivation behind Microsoft's decision lies in the substantial market share still held by the Windows 10 operating system, currently utilized by approximately 1 billion users globally. In contrast, Windows 11 boasts a user base of "only" 400 million people. Recognizing the untapped potential of an additional billion users on Windows 10, Microsoft sees integrating Copilot as a strategic move.
This integration is expected to facilitate Microsoft in encouraging application developers to incorporate Copilot functionalities into their products. With a potential audience of 1.4 billion users, encompassing both Windows 10 and 11 users, the expansion of Copilot's reach could incentivize developers to create software that seamlessly integrates this AI assistant.
Windows Central reports that Copilot's capabilities for Windows 10 will mirror those available on Windows 11. The article also highlights Copilot as just one among several new features Microsoft plans to introduce to the older operating system.
This shift in Microsoft's approach contrasts with the recent departure of Panos Panay, who had opted for a swift discontinuation of further Windows 10 support, notes NIX Solutions. Discussions within Microsoft regarding a possible extension of support for Windows 10, originally slated to end in October 2025, are ongoing, with a final decision pending.