The authors of the Edge browser are testing the Split Screen option – it allows you to open two tabs side by side in one window. The function can already be tested by users of preliminary builds.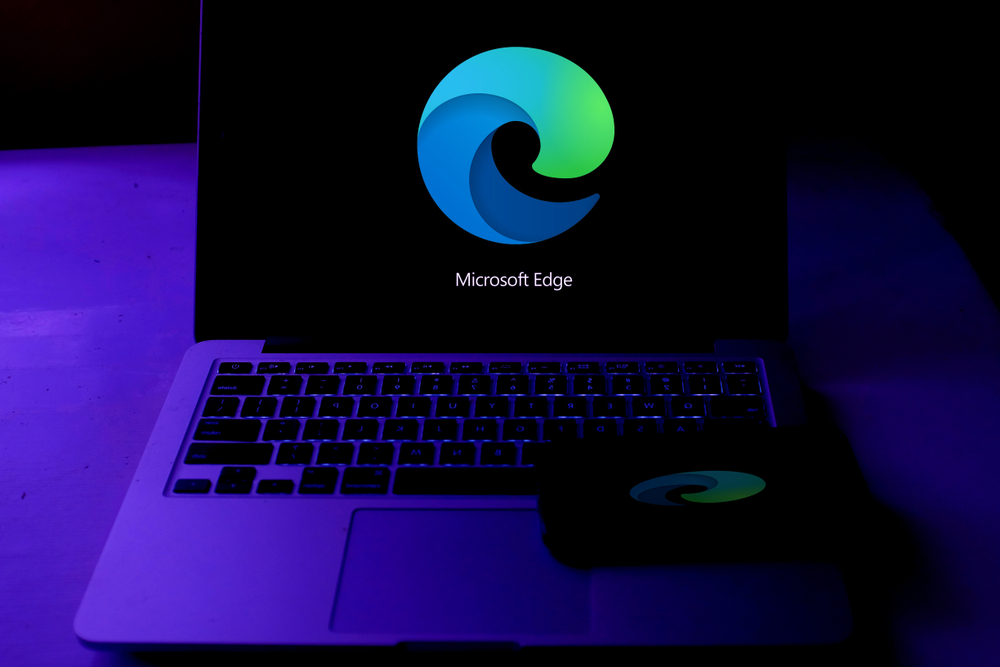 The fact that Microsoft began testing the Split Screen option for its Edge browser was noticed by a redditor under the nickname Leopeva64-2. The feature appeared in the list of experimental in the preliminary builds of the program on the Beta, Dev and Canary channels, says DTF.
The option allows you to open two tabs next to each other in the same window. In order to do this, you must click a special button on the toolbar or in the context menu.
Users have the ability to create multiple main tabs using the Split Screen option, within which there are other tabs.
It is not yet clear when the Split Screen feature will appear in the stable build of the Edge browser, notes NIX Solutions.
In order to enable the option in Edge Preview, you need to go to edge://flags and enable the #edge-split-screen feature.