After Microsoft announced the largest deal in the history of the gaming industry, the purchase of Activision Blizzard for $68.7 billion, it became clear that the corporation had grandiose plans to take over major players.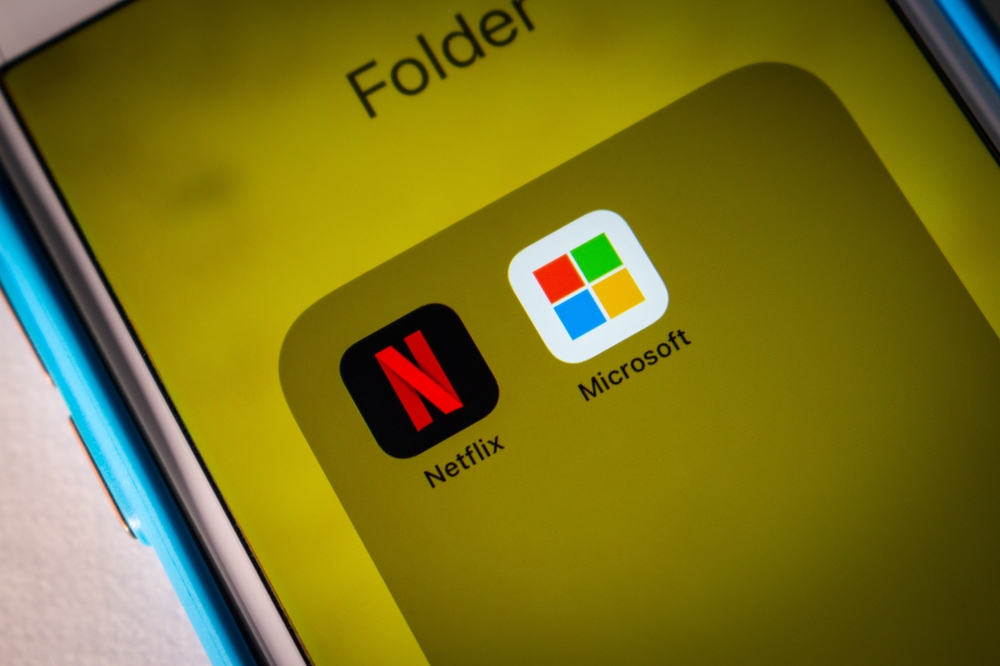 But Netflix did not seem to fit into these plans. Streaming, of course, is fond of gaming, buying and creating its own studios, but it is primarily focused on the production of films and series. Apparently, it seemed so only to people who were not initiated into the world of big business. Microsoft executives wanted to become the owner of one of the largest streaming services, and now they are preparing to make an offer, says SRSLY.
According to Reuters, these are all the antics of Satya Nadella. He took over as CEO of Microsoft in 2014 and has since captured a number of promising companies. It all started with the acquisition of Mojang Studios, the developer of Minecraft. In the same 2014, Microsoft bought it for $2.5 billion. Then the social network LinkedIn, the developer of speech recognition technologies Nuance, and finally Activision Blizzard joined the number of Nadella's assets. The latest deal raised concerns from regulators about Microsoft's monopoly on the market. So the acquisition of Netflix in this sense will be of strategic importance.
The story about the purchase of streaming so far is more like a rumor, albeit from reliable sources. The two companies, experts write, have been closely linked for a long time. Netflix has chosen Microsoft as a partner for a new ad-supported subscription service. In addition, Microsoft President Brad Smith also sits on the board of directors for Netflix. So the merger of the two companies is partly natural.
One of the reasons the corporation is so interested in streaming is that Microsoft wants to offer users the service of streaming video games on multiple devices. In addition, if Netflix becomes part of the Microsoft empire, it will strengthen the service's ambitions in the gaming market.
NIXSolutions notes that now the market value of the streaming service is 13 times less than its potential owner. At the same time, Microsoft can value Netflix at almost $190 billion. But the exact amount of the transaction is still unknown. Yes, what is there, and the deal itself has not yet been confirmed – we will have to wait for official statements. However, if Reuters is to be believed, Microsoft's management is determined to make Netflix the company's next acquisition, with a deal closing next year.