For the past few years, when trying to download the Google Chrome browser using the Microsoft Edge browser, users have seen small pop-ups encouraging them to continue using the software giant's app. Now Microsoft has gone further, adding a survey to the Chrome download page to find out the reasons why the user wants to change the browser.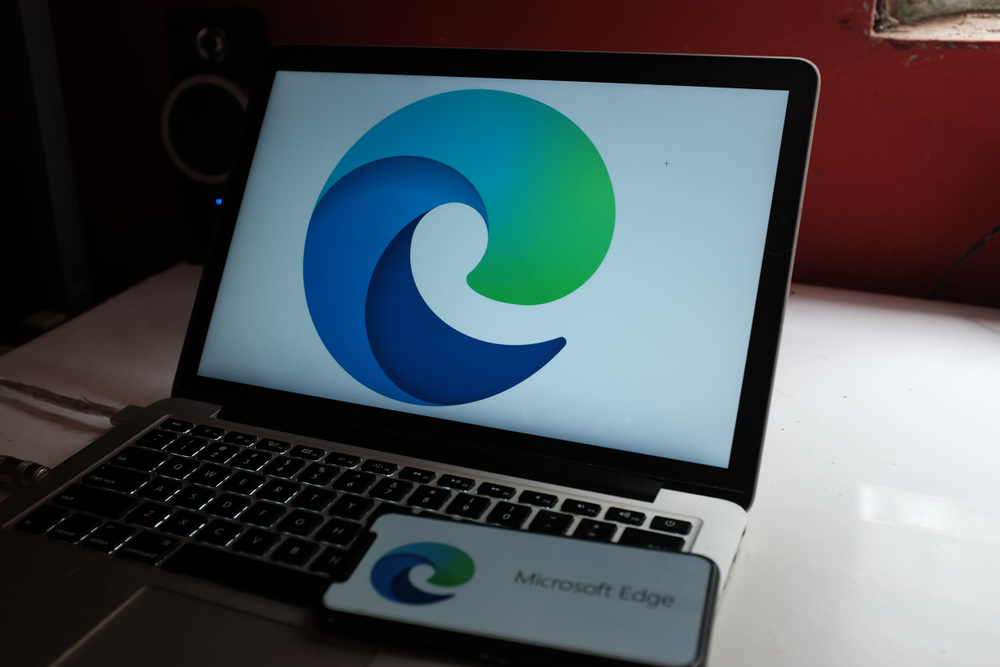 Understanding User Preferences
The survey does not replace the pop-ups you may have seen previously, but rather complements them. It opens through the Edge Action Center and takes up almost a quarter of the browser's workspace. The window asks the user why they want to change browsers and offers eight possible answers, including "I can't access my Google Docs" and even "Too many ads and pop-ups."
Edge vs. Chrome
Even though Edge comes with every copy of Windows 10 and Windows 11, its active user base is still small, notes NIXSolutions. According to Likeweb, Edge currently has a global share of 5.41%, while Chrome holds a whopping 60.47% of the browser market. At the same time, the share of the Apple Safari browser is 26.55%. Microsoft has done a good job regularly adding new features to Edge, including the recent integration with AI assistant Copilot. But it doesn't seem to be enough to compete with Chrome.