Elon Musk's lawyers changed the tactic of the prosecution in a dispute with the management of Twitter over the purchase of the social network by the billionaire.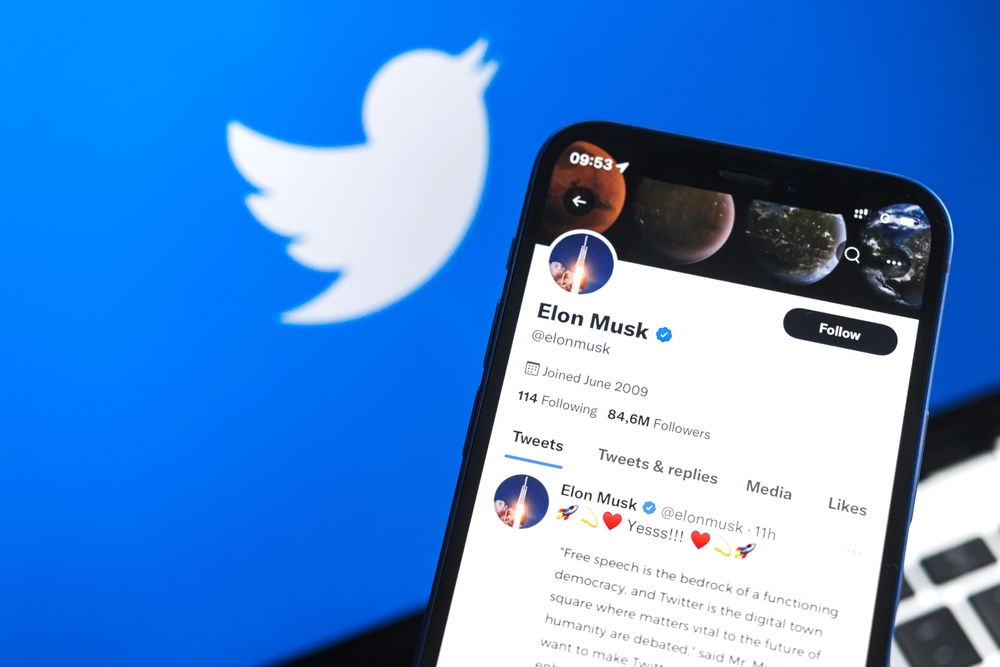 After important testimony from former head of Twitter security, Pater Zatko, lawyers decided to base the charges on the social network's general security concerns. Now Musk is inclined to push for the postponement of the hearing from mid-October to early December, says Dev.
The first hearing in the case is scheduled for October 17. Zatko was also subpoenaed to testify on 9 September. It is noted that Musk's lawyers need time after the interrogation of Zatko to study all his allegations of security flaws in the company and providing "false and misleading statements." Judge Kathleen McCormick has received Musk's requests and has yet to rule on them.
NIX Solutions reminds that Elon Musk decided to buy Twitter in spring. The deal was not closed due to the fact that Musk was unable to verify information about fake accounts on the platform.