In 2022, the total turnover of the gaming industry amounted to $182.9 billion, which is 5.1% less than the previous year. Mobile games were the most profitable segment, bringing in $91.8 billion and accounting for 50.2% of the total market. However, according to Newzooreport, mobile game revenues declined by 6.7%, although this figure does not include advertising revenue. Console games came in second with $52.2 billion in revenue, accounting for 29% of the total. This segment shows a less significant decrease – 3.4%.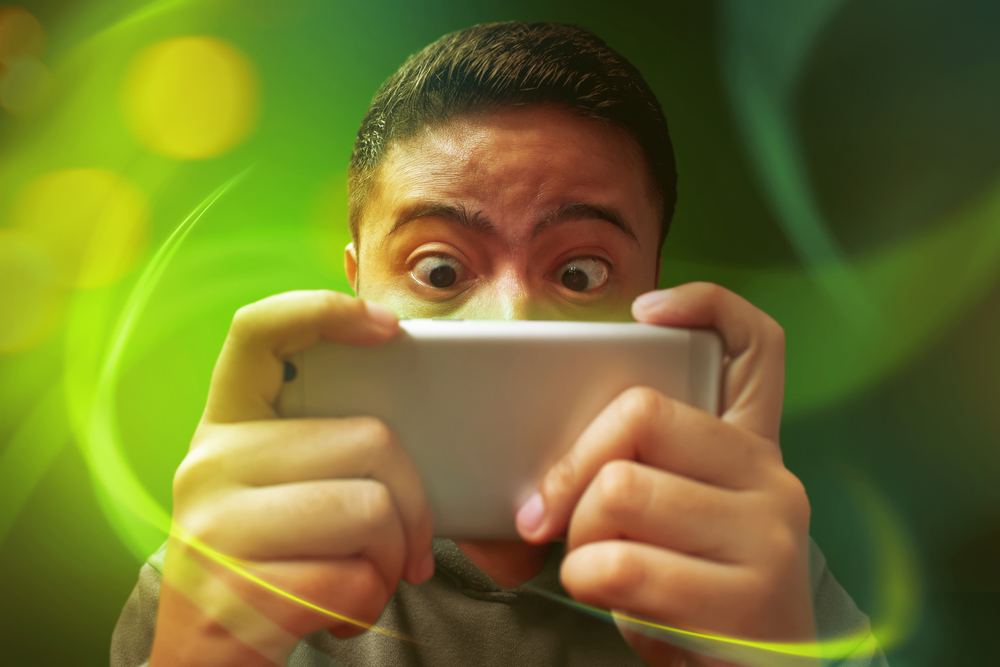 Regional trends in the global gaming market
With the exception of two regions, the gaming market has shrunk around the world. Latin America grew by 3.3% to $8.4 billion, and the Middle East and Africa – by 5.8% to $6.8 billion. This growth was attributed to the relative affordability of mobile devices and the spread of the Internet. The most significant decline in consumer income occurred in the Asia-Pacific region, where it fell by 8.9%. This is due to a difficult year for the Chinese gaming industry. The introduction of age limits for young gamers and licensing issues have led to a sharp decline in the country's mobile gaming industry.
China and the USA: leaders of the global gaming market
Despite declining revenue, China remains the second largest gaming market in the world, with a total revenue of $44 billion, notes NIX Solutions. It is surpassed only by the US with $46.4 billion. Together, these two countries generate 49% of the total global gaming revenue.
Growth prospects for the gaming market
According to Newzoo forecasts, by 2025 the global gaming market will reach $206.4 billion, which represents a CAGR of 2.9%. This suggests that despite the market shrinking in 2022, the industry remains stable and has the potential to recover and grow further.