Instagram has introduced a new update that allows you to add music to posts. Previously, only Stories and Reels had this opportunity.
Let's find out how the new feature works and how you can use it.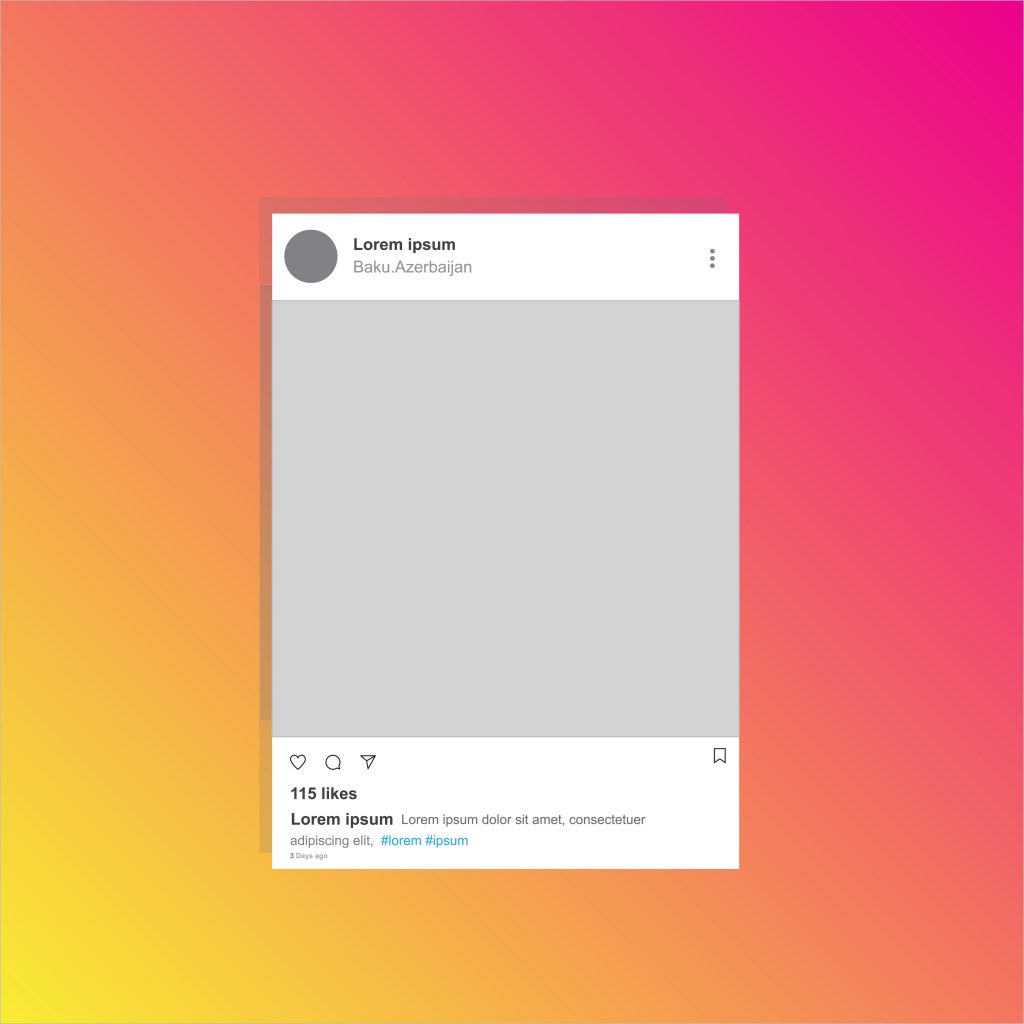 How to add music to an Instagram post: step by step instructions
Open the Instagram mobile app and start posting as you normally would.
At the final stage, where you need to set the settings and add a description, find the "Add Music" item below and click on it.
The section with music will open. Here everything is arranged in the same way as when adding music to stories and rails. There are categories, saved tracks, recommendations and more. Select the desired song and add it.
Set the segment to be added to the publication. By clicking on the circle on the left, you can set the duration.
The minimum length is 5 seconds, the maximum length is 90. Done! Now all that's left is to post.
When viewing a post with music in the feed, it will start playing if the user has sound turned on, says Postium. The author and title of the song will be displayed under the username.
When you click on the name, the audio track page will open, where Reels and a photo with this sound will be located in different tabs.
NIX Solutions reminds that previously, Instagram launched delayed posting in the app.