Elon Musk has a plan in case Apple and Google kick Twitter out of their app stores. The billionaire will simply create his own smartphone.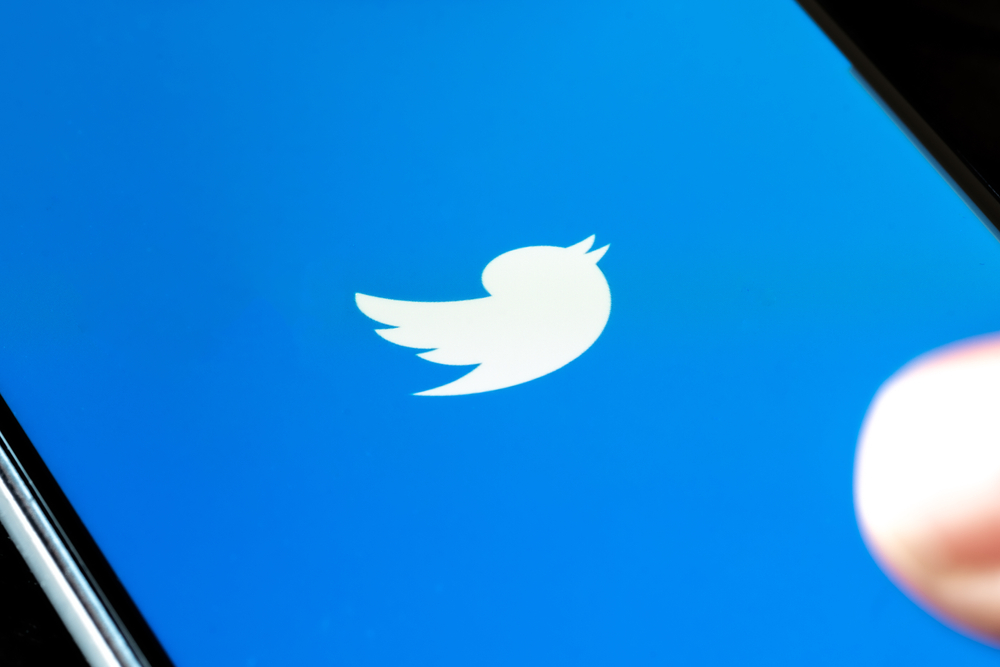 He made such a statement in response to a sarcastic post by American TV presenter Liz Wheeler. She wrote that if Twitter is removed from the stores, then half the country will gladly leave biased and spying on iOS and Android users and run over to the Musk smartphone – which, of course, will be a trifling matter for a rocket scientist to develop.
The entrepreneur did not rule out such a scenario, but called it an extreme measure. "I hope it doesn't come to this, but yes, if there is no other choice, I will create an alternative smartphone," Musk wrote.
Previously, Musk cut about half the staff and 80% of the contractors of the social network, says Devby. Because of this, the top departments responsible for moderating content and protecting user data resigned. Hundreds of employees did not want to stay with the company after the ultimatum to work in "hardcore" conditions. Dozens of other Twitter and SpaceX employees were fired for daring to publicly argue with Musk. At the same time, before buying Twitter, Musk often accused Twitter of undermining democracy and violating freedom of speech, and proclaimed himself its defender.
NIX Solutions reminds that recenty new Twitter owner announced that Twitter Blue will now cost $8 a month.