Elon Musk invited Twitter CEO Parag Agrawal to publicly discuss the problem of fake and spam accounts. The billionaire is very doubtful about the veracity of the official figures for him, and this almost led to a failure of the purchase.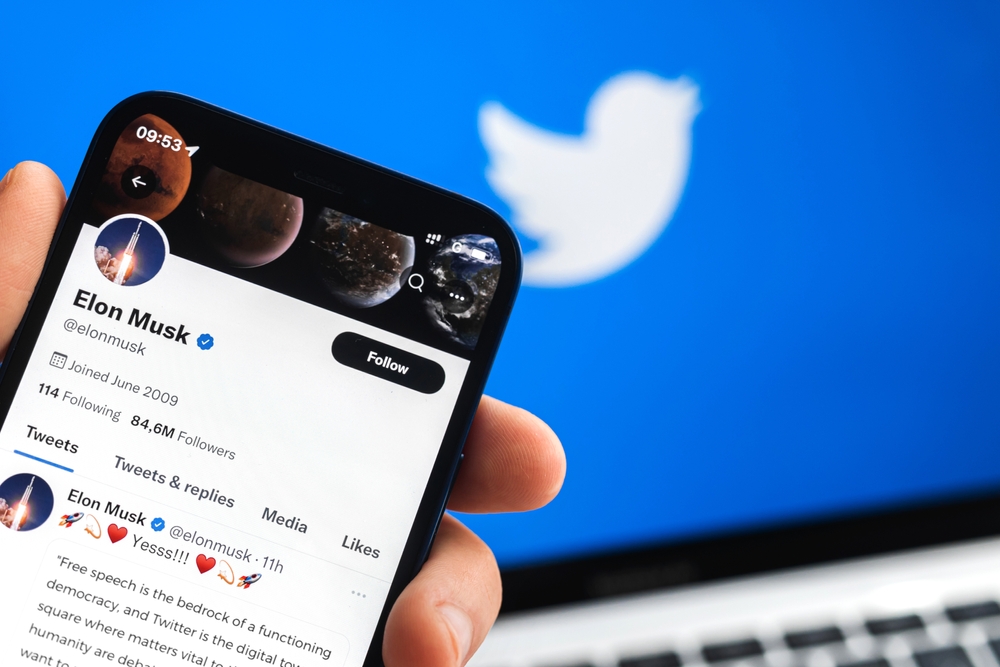 In response to a thread from one of the users of the social network about a counterclaim against it, the businessman noted that the 44 million deal would be completed on the same terms if Twitter disclosed a method for selecting 100 control accounts and verifying their authenticity. But he threatened that if the company filed false information with the Securities and Exchange Commission, then there would be no deal, reports Dev.
In a follow-up tweet, he offered Twitter CEO Parag Agrawal an open debate to figure out what the actual proportion of fake accounts on the platform is, notes NIX Solutions. Twitter insists that it does not exceed 5% of the daily audience. Musk believes that at least 20% are bots and spammers. He claims that he was never provided with any confirmation of his figures on Twitter, and will not go ahead with the deal until he receives evidence.
He also asked the opinions of the users of the social network on this matter.