Google has begun a limited beta test of the redesigned google.com search page. It differs from the usual "classics" by a minimalistic interface in which the role of the "Pictures", "Video", "News" and other tabs is occupied by prompts that expand the query. However, not all participants in the experiment appreciated the innovation.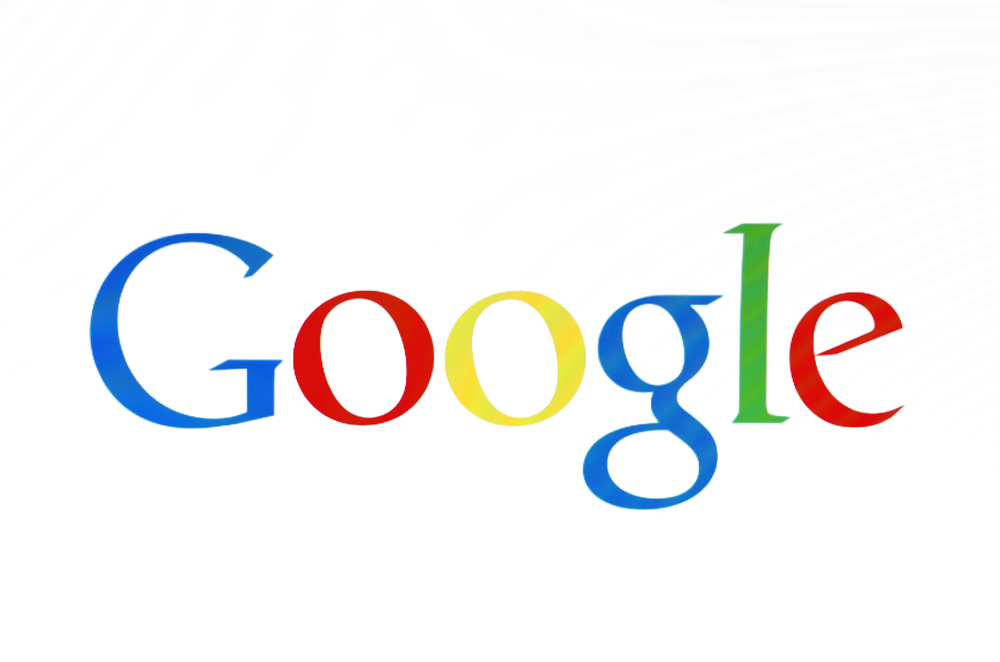 Judging by the screenshots that have appeared on the network, instead of choosing a search category, the new UI offers to add the desired tag to the request from an automatically generated list. For example, when you query "Smartphones", the system will display hints with the price category, brand and search for online stores under the search bar. This design looks similar in the mobile version, says 4PDA.
Some users have already criticized the innovation. In addition to the unusual appearance of the search engine, they complained about the incorrect work of the new cards that replaced the tabs. For example, residents of the United States received hints about the price of smartphones in Indian rupees. In addition, sorting by date of publication of materials has disappeared, which reduced the accuracy of the selection.
NIX Solutions notes that now the updated interface is available only to a small number of users in test mode. It is still unknown whether Google plans to use it as the main one.