Google does not plan to release another core algorithm update in 2022.
This was announced on Twitter by John Mueller in response to the many fears of SEO specialists that Google could easily release another core update by the end of the year.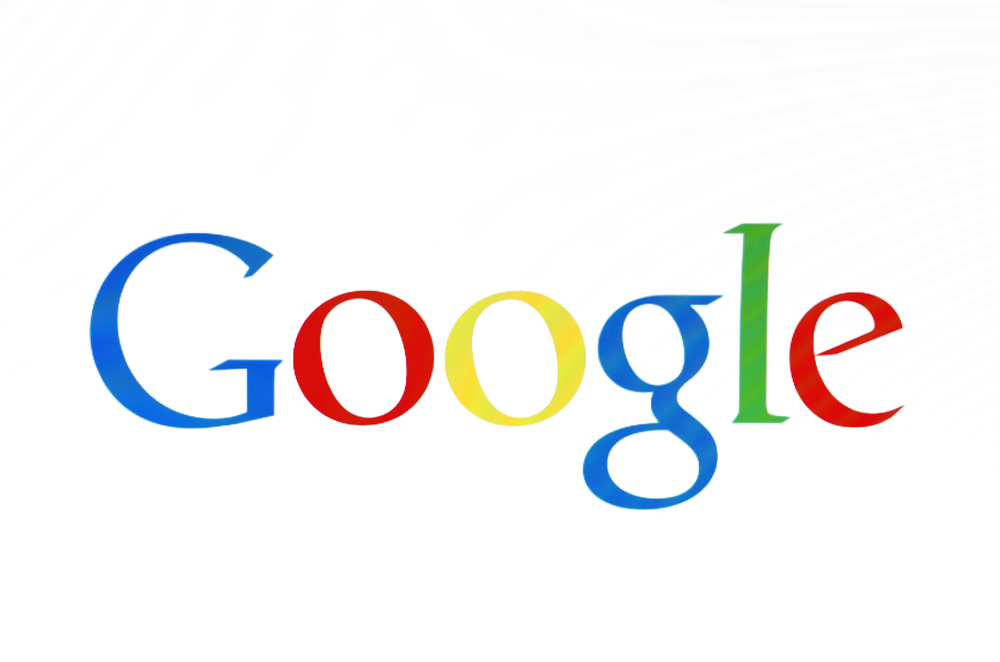 "Just to be clear, there is no major update planned for the rest of the year. But this does not mean that there will be no more visible changes in the SERPs – the deployment of Linkspam and HCS is not yet complete," the Google representative clarified.
So especially responsible SEO-specialists and marketers can exhale and begin to calmly prepare for the holidays. Updates to the main algorithm usually bring a lot of trouble to sites and it would be a shame to lose positions and traffic during the high season. And the current updates aimed at useless content and link spam do not particularly threaten most sites, as SearchEngines reported, 75% of webmasters have not noticed any changes yet.
NIX Solutions adds that overall, Google released 10 updates to its search algorithms in 2022, a pretty good number to stop.