OpenAI, the developer of ChatGPT, is making its mark in Dublin by opening a new office. This move comes as the company's third office, following its headquarters in San Francisco and London, marking its first establishment within the European Union. Dublin's strategic significance as a hub for American IT companies seeking European connections and cost optimization cannot be overlooked.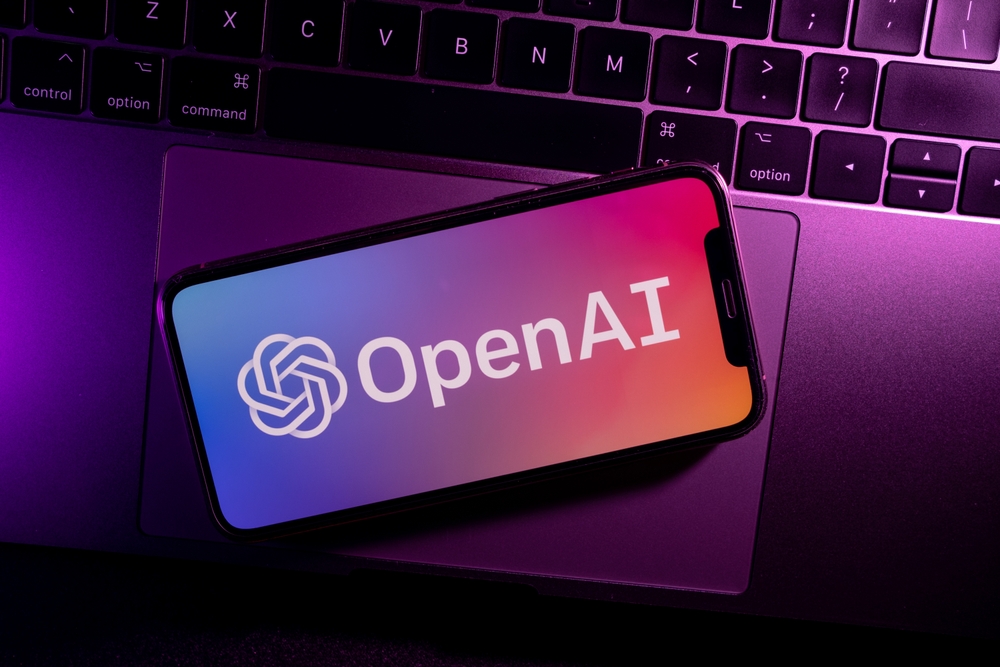 Job Openings in Dublin
OpenAI has recently posted nine job openings for its Dublin office, each hinting at the unit's priorities. Among the roles, the company is recruiting an EMEA assistant general counsel, a global policy and partnerships specialist, a privacy program manager, a security software engineer, and a media relations manager, in addition to positions related to payroll and customer service.
Regulatory Challenges in Europe
OpenAI's journey in Europe has not been without hurdles, especially concerning ChatGPT. In March, Italy demanded ChatGPT's blocking, citing data protection issues, illegal processing of personal data, and insufficient protection measures for minors. Spain followed suit, prompting OpenAI to make privacy and control adjustments for the Italian audience.
Poland has also raised concerns, accusing OpenAI of numerous data protection violations, including those related to the General Data Protection Regulation (GDPR). These issues include transparency, data access, legal justification for access, fairness, and privacy. The Polish claims may be linked to OpenAI's decision not to establish an office in the country.
The Future of AI in Europe
The European Union is poised to become a central focus for AI companies, with the EU Artificial Intelligence Act under development, notes NIX Solutions. Once enacted, it will serve as a pivotal piece of legislation in the AI field and potentially set a global example.
Earlier this year, OpenAI's CEO, Sam Altman, engaged in discussions with European regulators, cautioning against overly tight AI regulations. This comes as US regulators have expressed the need for an international AI regulator.
While OpenAI is committed to addressing privacy issues and complying with EU law, its European endeavors are dwarfed by the substantial lobbying efforts of giants like Meta, Alphabet, and Microsoft.